Get out and explore Iowa! Whether it's bird watching, tromping through the snow to look at world-class sculptures or zooming down a hill on a sled, there are tons of reasons to zip up a parka and pull on a fuzzy hat and gloves. Travel Iowa partnered with editors of Midwest Living to share 10 activities the whole family will enjoy.
1. Peaks and Valleys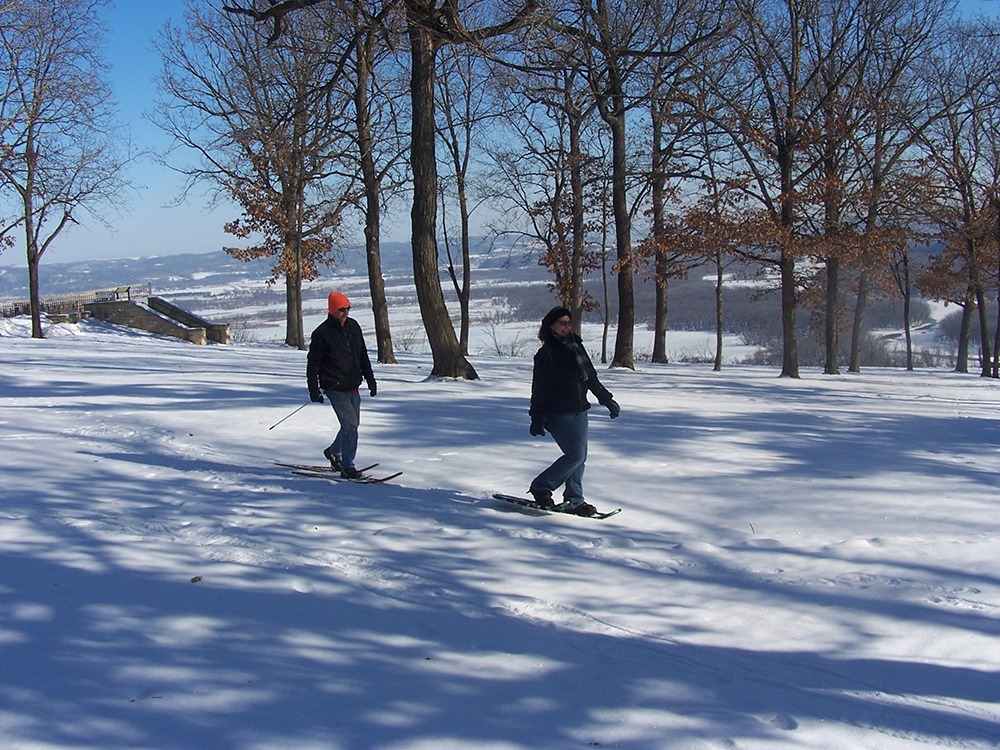 Even from the parking lot of Pikes Peak State Park there are sweeping views of the Mississippi River and limestone bluffs. Venture a couple of miles farther along a wooden boardwalk through a wooded valley to end up at Pike's Peak, a 500-foot-high riverside bluff in McGregor from which you can see the confluence of the Wisconsin River and the Mighty Mississippi. Crisp winter air makes the views all the sharper.
2. Eagle Watch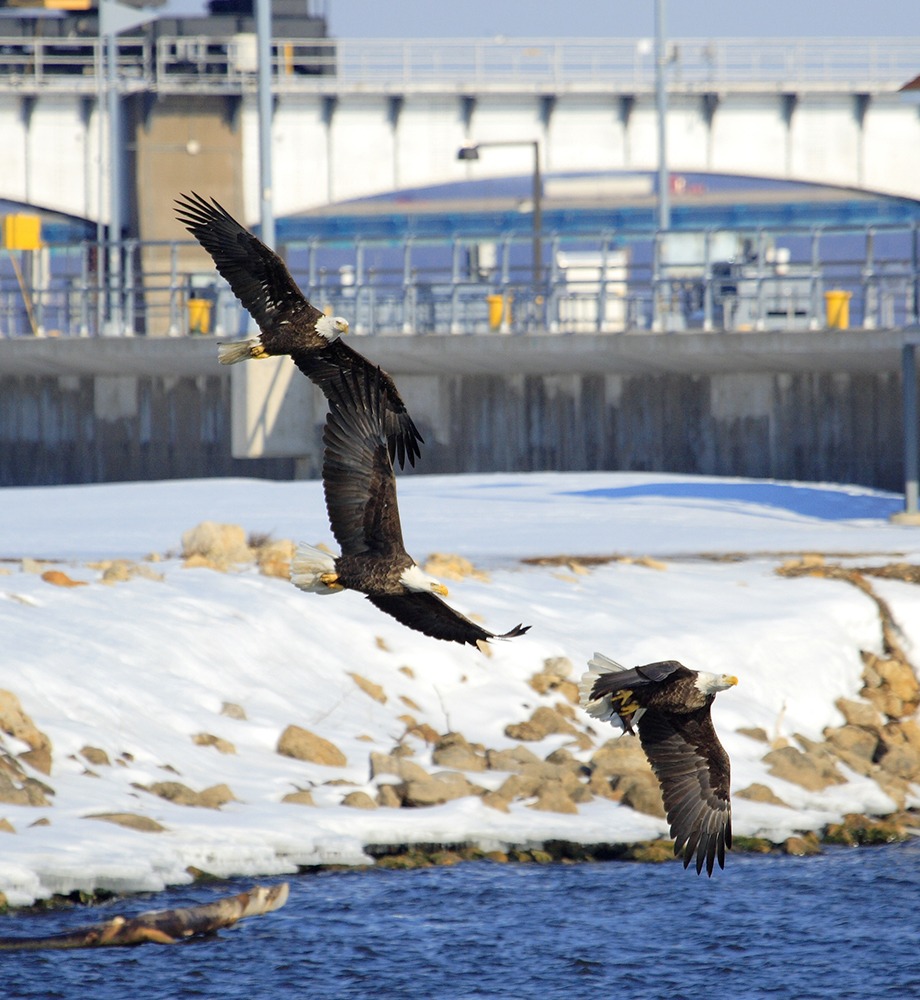 See our national symbol soaring wild and free along the Mississippi River. From mid-December through March, eagles make their winter home near locks and dams along the river from Dubuque south to Keokuk. The location offers a prime roosting spot; wooded bluffs flanking the river provide the perfect home, turbulence below dams keeps ice at bay and open water results in an all-you-can-eat fish buffet for eagles. Numerous cities hold events during this annual migration; bring binoculars or use spotting scopes to see hundreds of eagles in a day.
3. Art Hop

Brave Iowa's wintry breeze with a relaxing stroll around the Pappajohn Sculpture Park in Des Moines. The 4.4 acre park features artwork by 25 of the world's most celebrated artists and offers a pedestrian-friendly entryway to the downtown. For a truly educational experience, download the John and Mary Pappajohn Sculpture Park Exploration Guide or call (515) 657-8264 for a free audio tour.
4. Trail Trek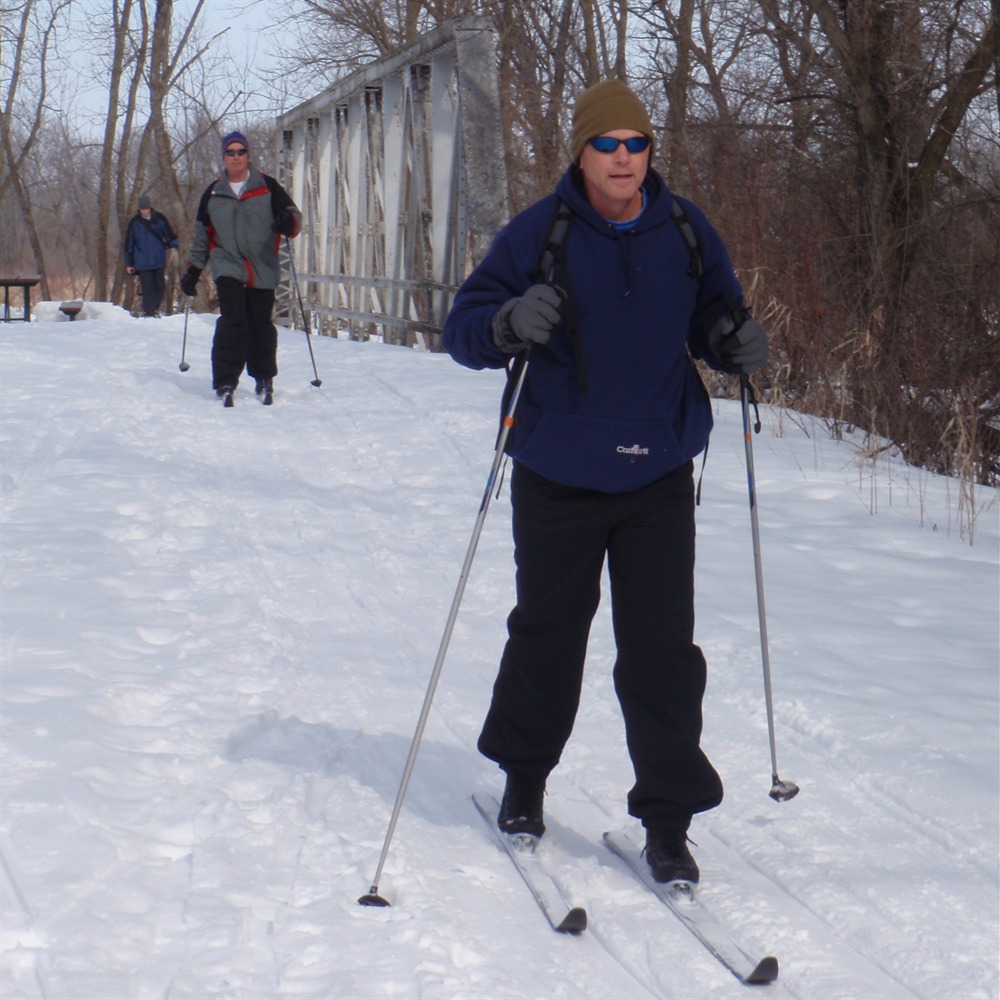 Swing your arms and legs just as you do when walking or running and you've got the hang of cross-country skiing. Don't own any? Rent gear from Polk County Conservation at Jester Park, where five miles of groomed trails traverse woods near central Iowa's Saylorville Lake. Reserve equipment in advance by calling 515.323.5300.
5. Hills and Thrills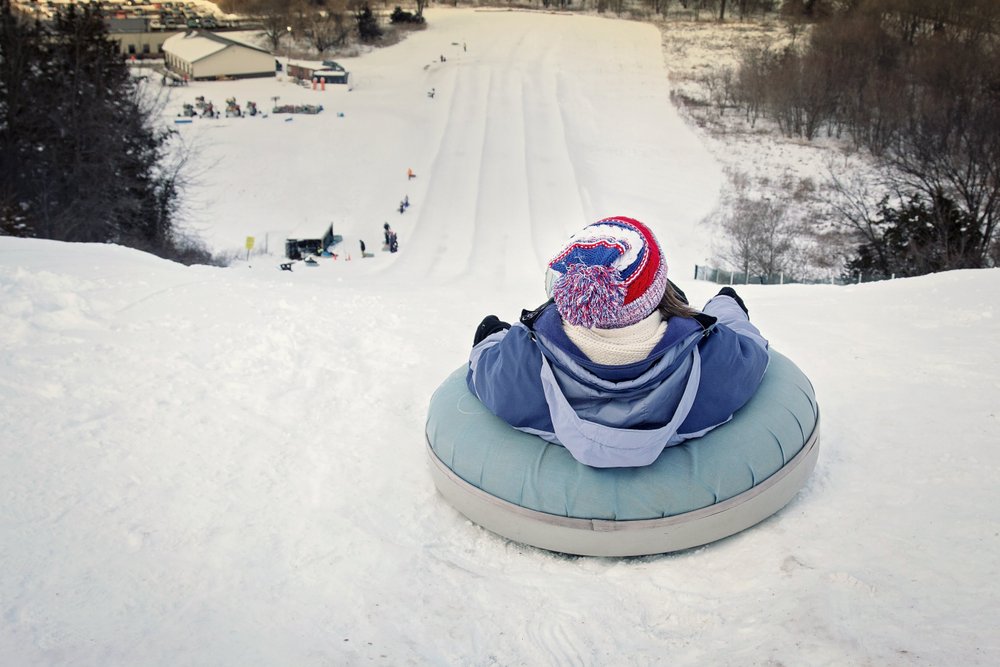 Take advantage of the heavy snowfall with a trip to Seven Oaks Recreation in Boone. With ski and snowboard rentals, anyone can test their skills on the 11 runs of varying difficulty. The whole family can also enjoy racing down the snow tubing chutes at this great winter wonderland.
6. Fast and Fun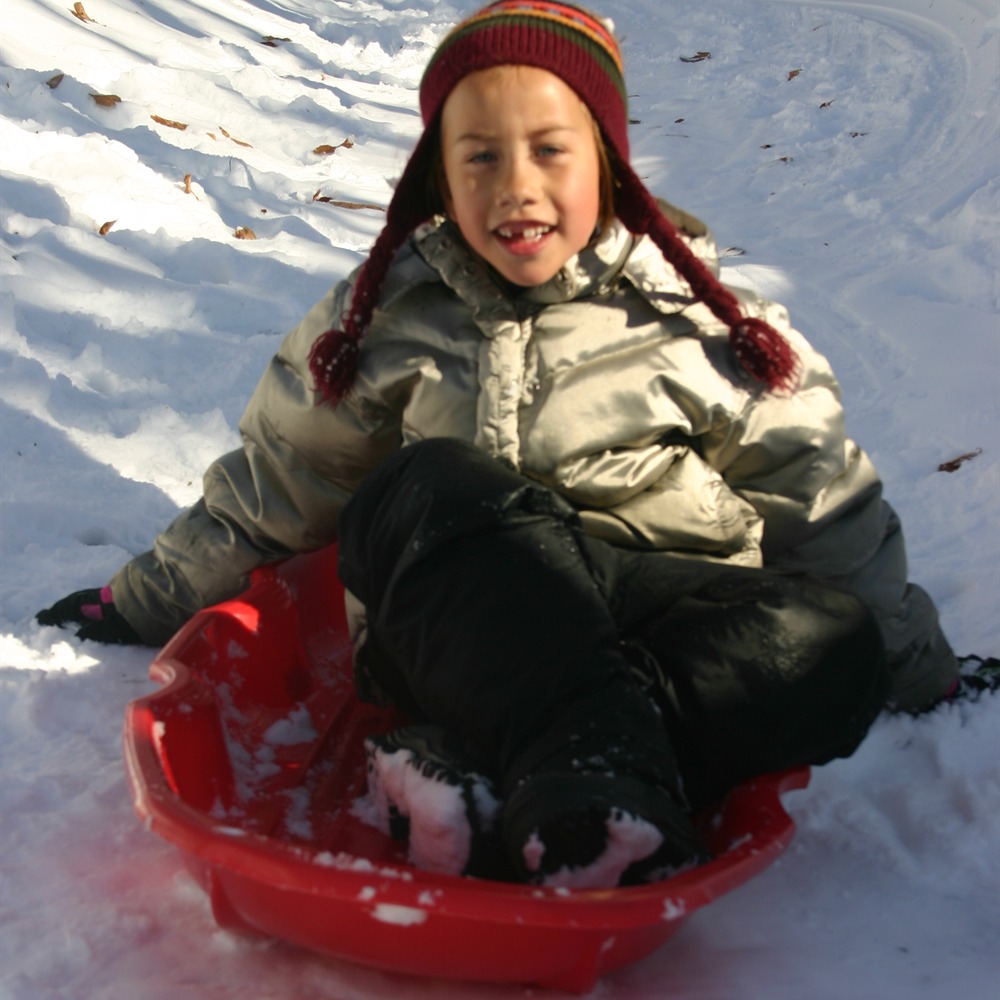 Admittedly, the winter beauty of the Loess Hills passes in a blur when you sled down the .18-mile Chute Trail at Hitchcock Nature Center. But the steep hike to the top gives you plenty of time to appreciate the scenery. Just steps from Loess Hills Lodge, the Chute Trail snakes and twists between steep ravines for a hang-on-tight ride in Honey Creek.
7. Sliding and Gliding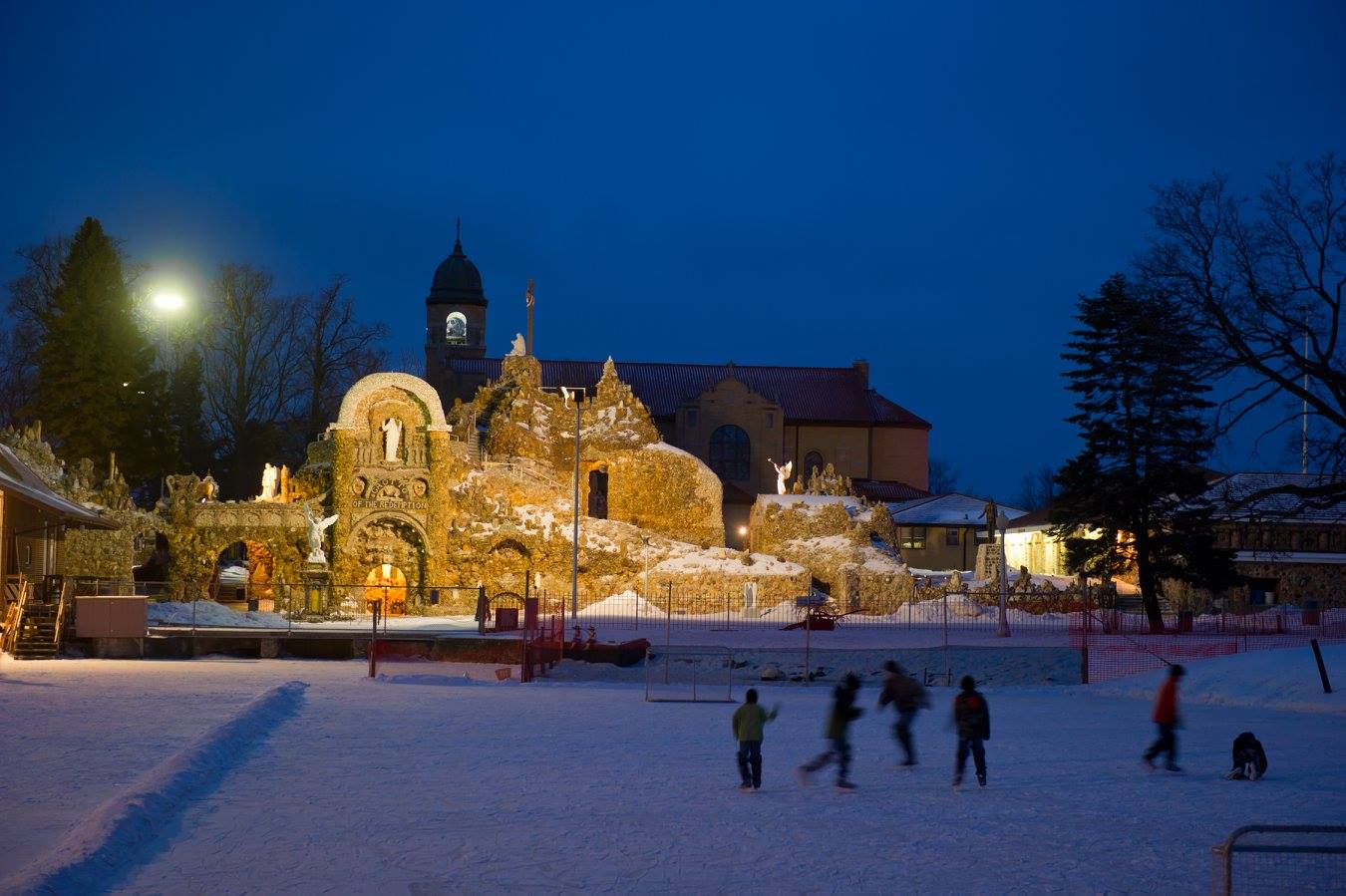 Enjoy an afternoon or evening of skating in front of one of Iowa's best-known landmarks, the largest man-made Grotto in the world. The rink offers rentals for all to enjoy skating in relaxing circles or joining a pick-up hockey game. Skaters can take a break and grab a snack inside the warming house.
8. Stay and Play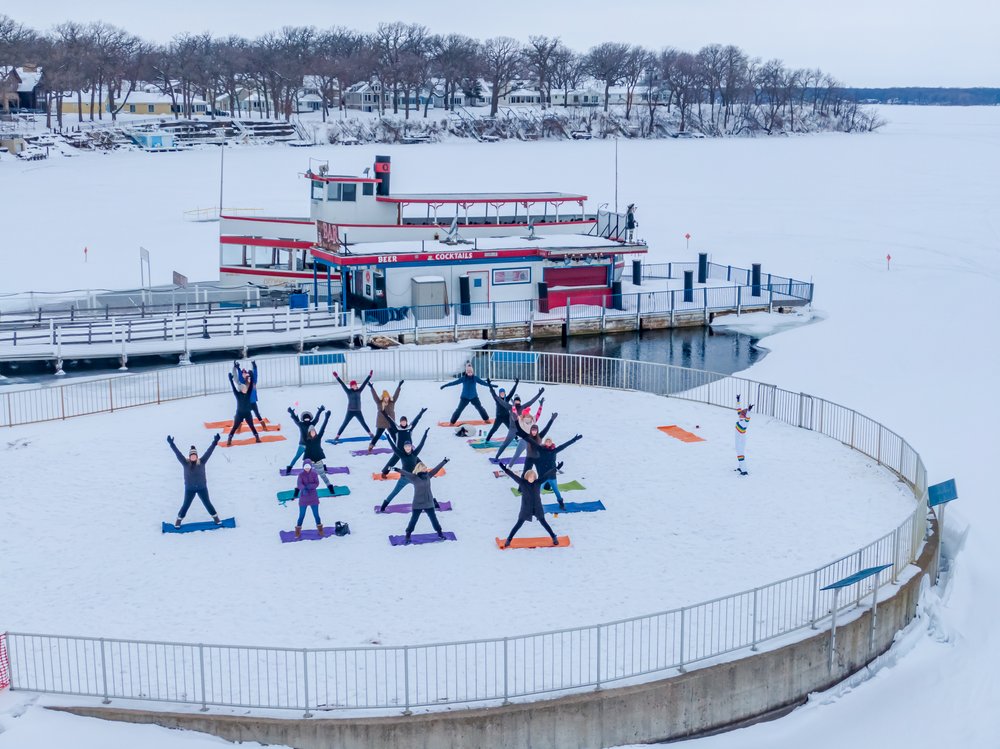 With hundreds of miles of groomed trails for snowmobiling, cross-country skiing, snowshoe hiking and observing winter birds, Okoboji boasts an abundance of outdoor winter adventures. Coordinate your trip with the events of the University of Okoboji Winter Games to take part in more frigid fun alongside thousands of visitors and residents alike. Then end the day in one of Bridges Bay's traditional hotel rooms or forget about the cold outside with a visit to the indoor waterpark.
9. Winter Catches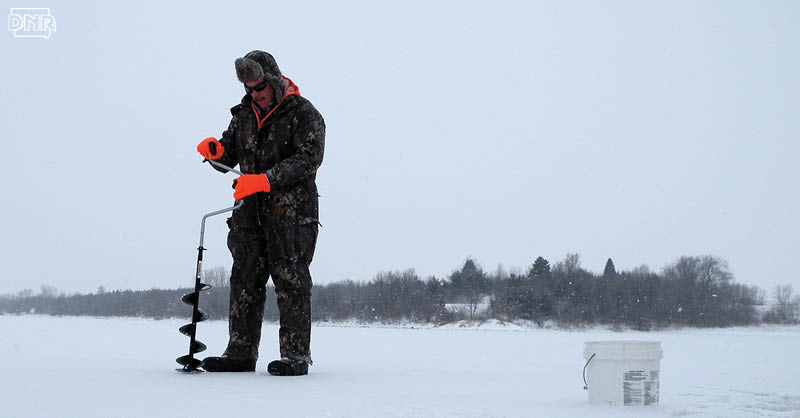 Offering some of the best winter catches in the country, Iowa's lakes are a prime spot for some great ice fishing. Northern Iowa offers the longest ice fishing season due to colder winter temperatures, making Big Spirit Lake, West and East Okoboji Lakes and Clear Lake great places to catch a diverse variety of fish. For a sure catch, explore the dredged backwaters of the Mississippi River, the waters of Big Creek State Park or Storm Lake.
10. Photo Opp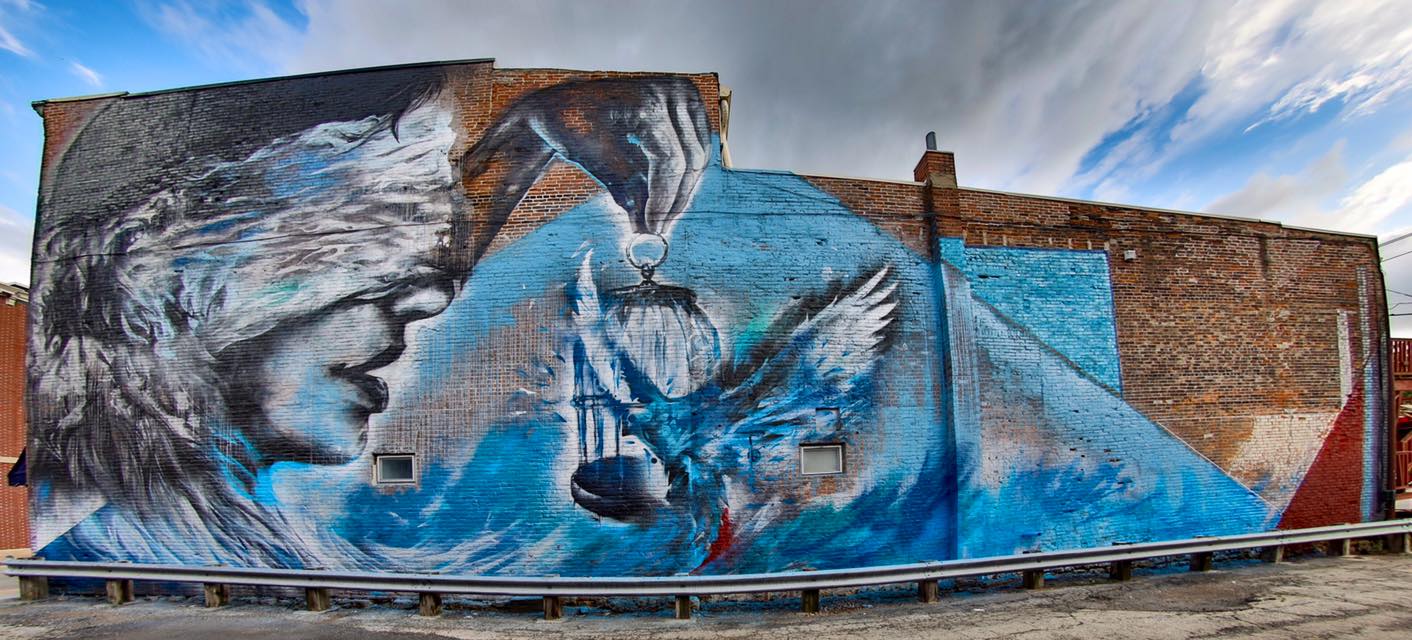 Take a chilly tour of downtown Dubuque by following the extravagant murals that cover the community's historic buildings. Part of the Voices Mural Project, this unique collection includes over 20 murals from regionally and nationally recognized painters. Find your favorite and snap a picture to take it home with you.