Cedar Falls - University of Northern Iowa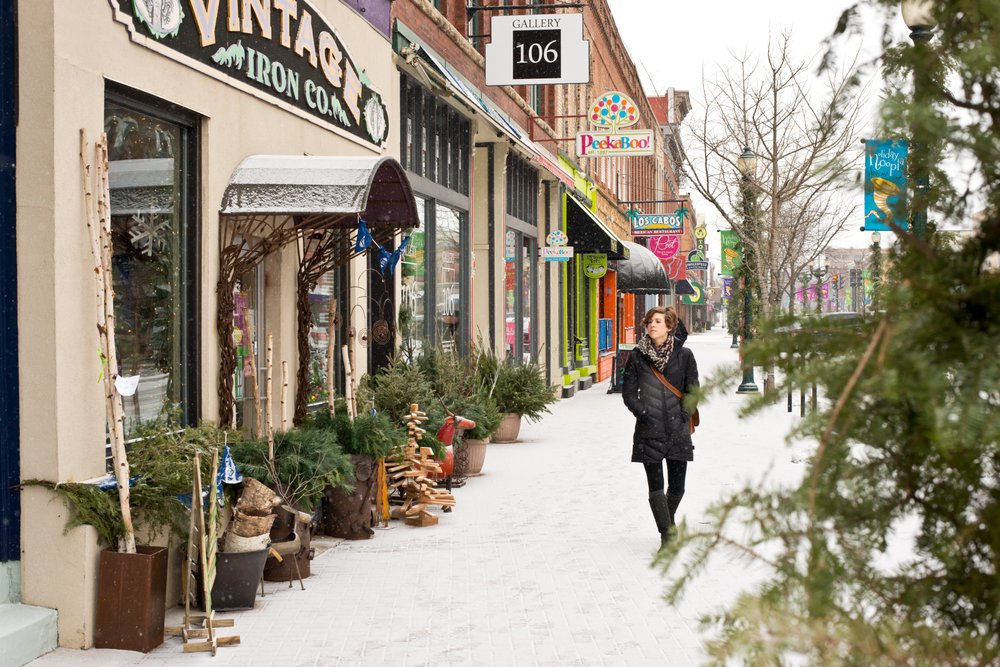 Main Street Cedar Falls offers a variety of tasty dishes from restaurants and bars, unique finds from shops and boutiques and recreation opportunities, all within walking distance of each other.
Catch a live performance and appreciate beautiful architecture at Gallagher Bluedorn. Designed to echo the great European opera houses, the Great Hall seats almost 1,700 guests on three levels, complete with opera boxes, state of the art rigging, lighting, audio systems and orchestra pit.
Experience fine dining at its best with Montage's upscale bar and restaurant, which features globally inspired American fare, sleek décor and a rooftop patio.
A variety of exhibits and events make this spot a great visit for all ages. Admire locally made art and art exhibitions, enjoy film, poetry and music events or participate in studio classes.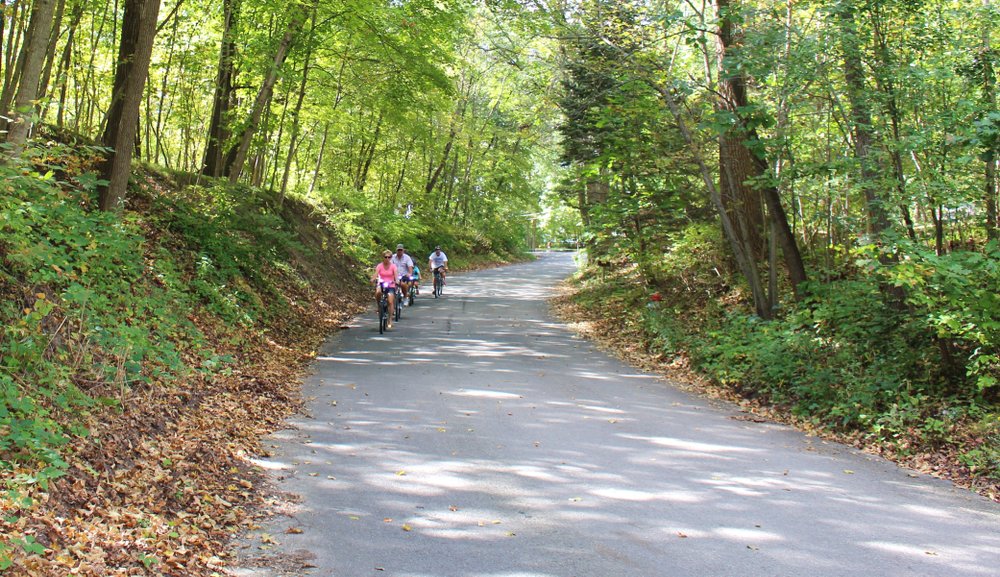 With over 80 miles of paved recreational trails, this system of loops allows visitors to choose their own adventure. Take a one mile stroll around the lake, a ten mile ride through George Wyth State Park or simply cruise around the Cedar Valley, restaurant and bar hopping.