Do you look forward to the variety of possibilities during your trip and want to do a little bit of everything? You might be an active adventurer if:
There aren't enough hours in the day to do everything on your list.
You'd rather experience something than read about it.
You're open to the challenge of tackling a new activity.
You don't pack your Sunday best because you know getting dirty is part of the fun.
We've created this list of county parks that offer countless opportunities to get out and adventure across Iowa.
Carroll, Carroll County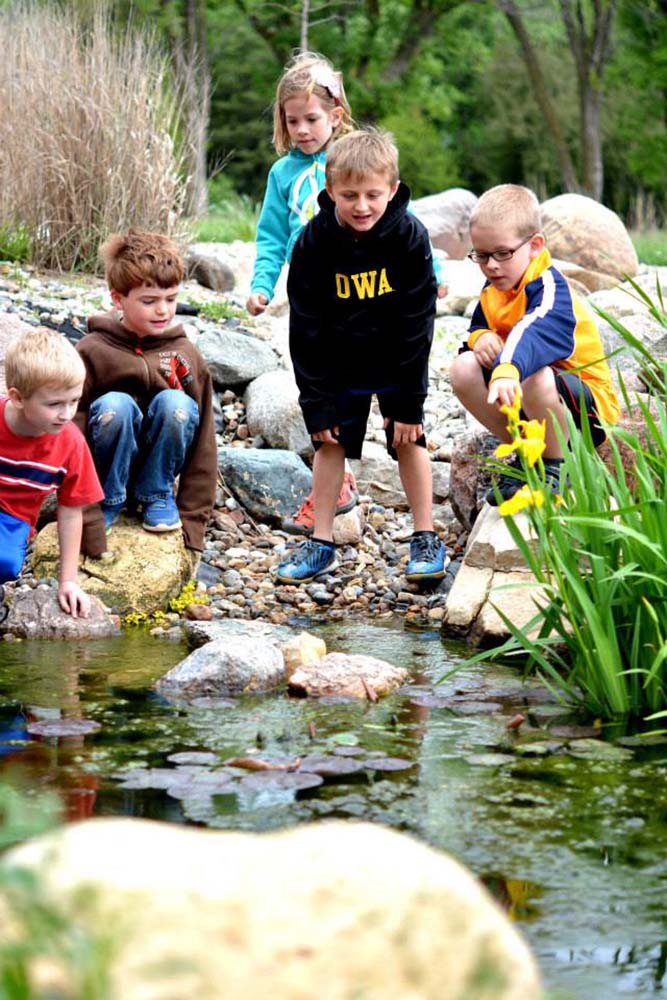 This park offers everything from a 115-acre lake to 33 miles of trails, a disc golf course and more. Stay in a cabin or a campsite, rent kayaks or paddleboats, play volleyball or basketball and stop by the museum and nature center for environmental education programs.
Fort Dodge, Webster County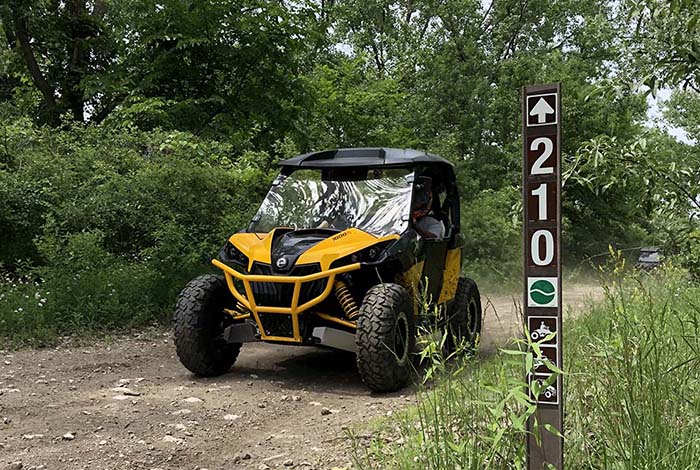 This park's unique draw are the trails to accommodate ATVs and off-road motorcycles. There are trails for all ages and experience levels. A campground is also located within the OHV park.
Sperry, Des Moines County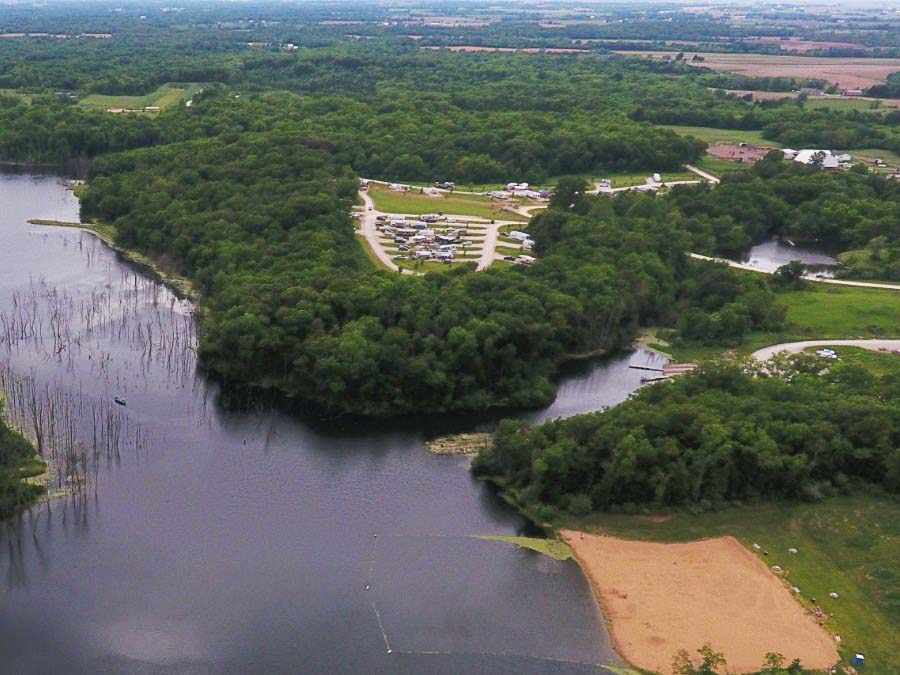 Big Hollow offers a variety of year-round recreational activities. Its 178-acre lake is perfect for great fishing, boating and swimming. Biking and hiking trails, an archery course and campground provide many opportunities for family fun.
Rodney, Monona County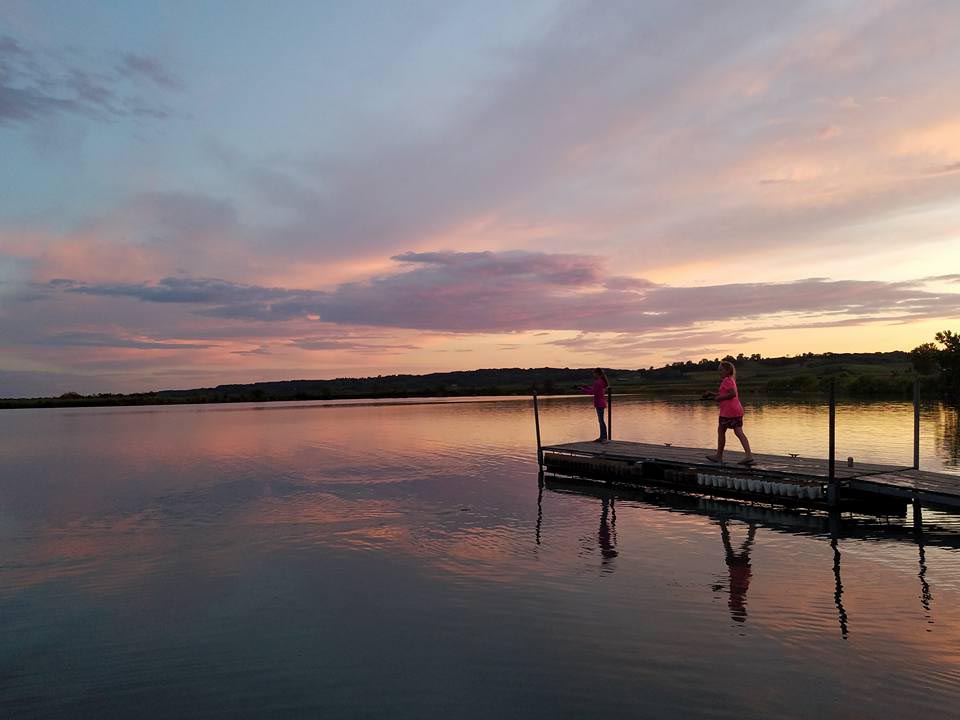 The recreation area of Peters Park includes 42 acres of water for fishing and over 20 electrical and water campsites. A swim beach and boat ramp offer water access and the park is adjacent to the Little Sioux River.
Sac City, Sac County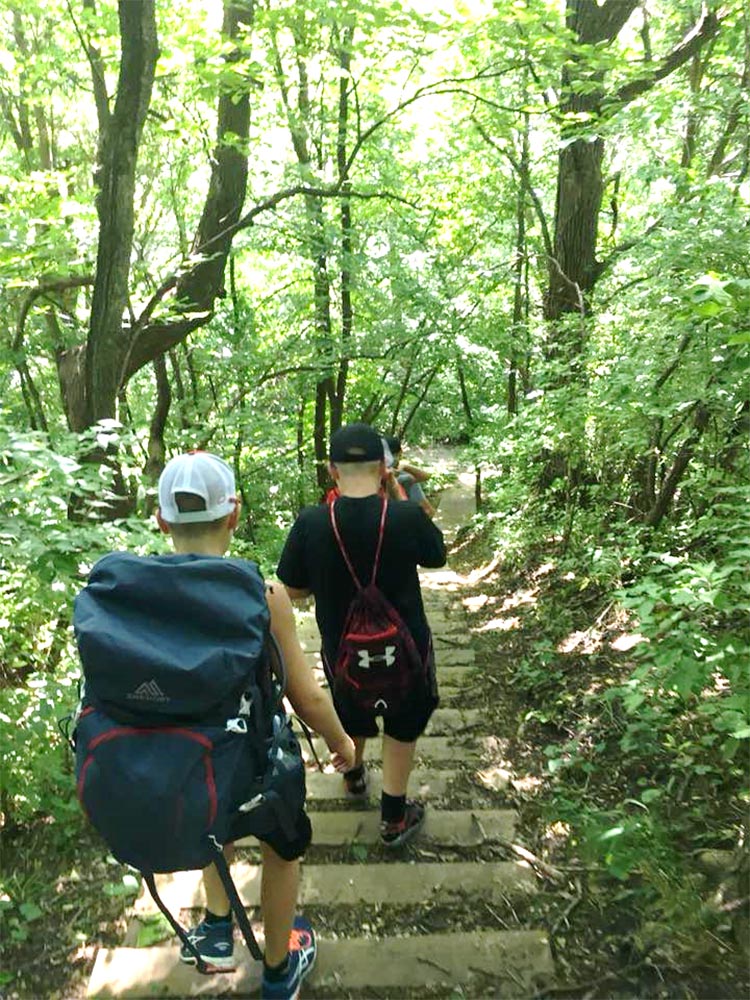 Hagge Park is seated along the North Raccoon River, so bring a kayak or rent a canoe to explore the North Raccoon River Water Trail. Get a workout in by hiking the recently renovated trails or a play a competitive game of sand volleyball. Other activities to enjoy are primitive and modern cabin camping, fishing, bird watching and visiting the nature center.
Fairfield, Jefferson County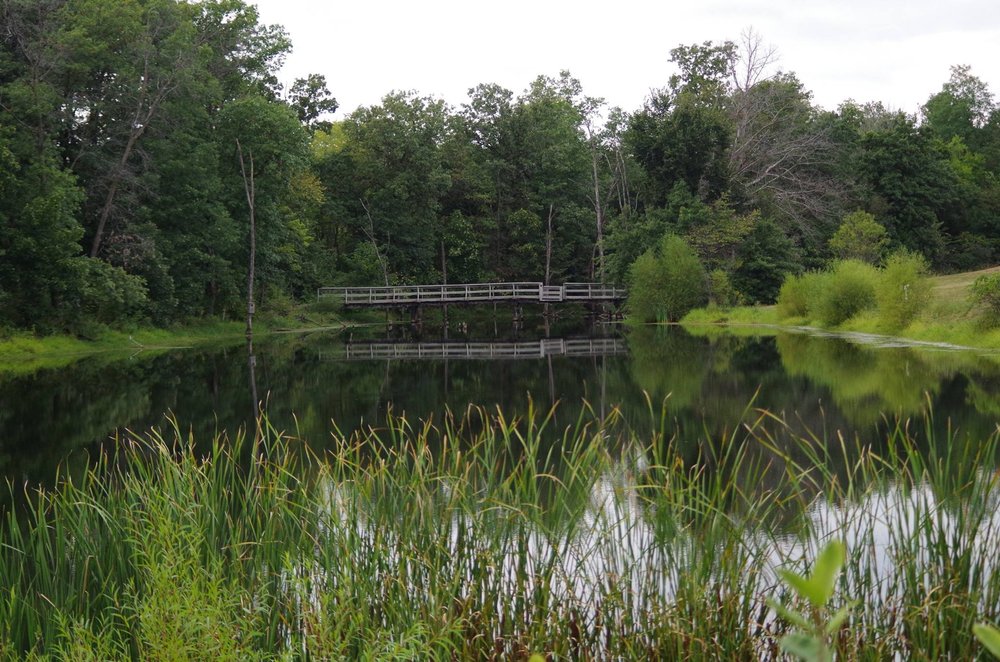 Seven miles of trails in Jefferson County Park take you through an assortment of landscapes and connects to an additional 30 miles of trail via the Jefferson County Trail System.
Dawson, Dallas County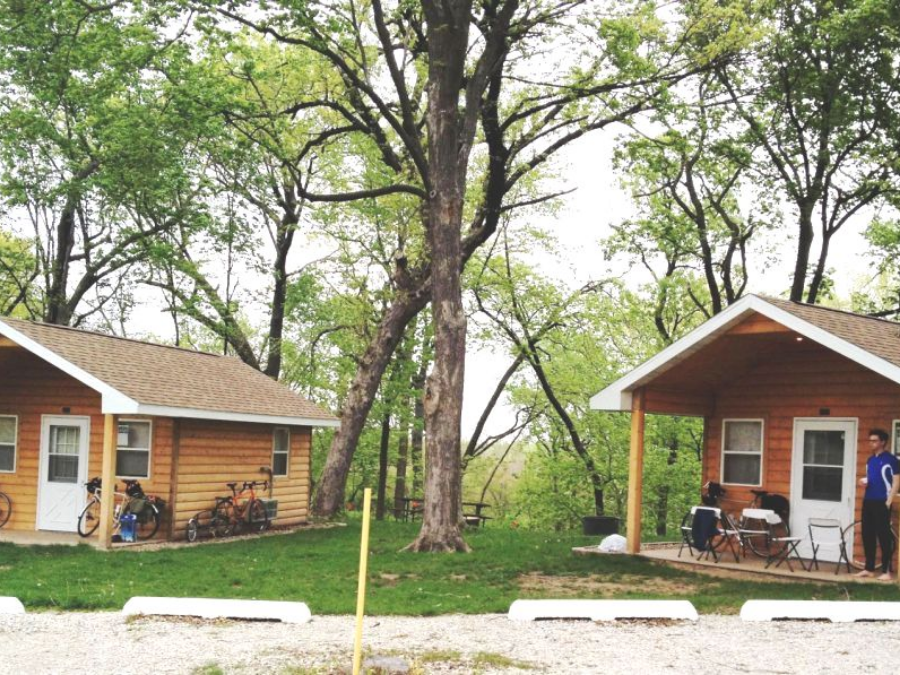 Overlooking the North Raccoon River, this park has cabins, camping facilities and nearby access to the Raccoon River Valley Trail, an 89-mile trail with a 72-mile interior loop.