Looking for a few great places to take your kids that inspire both learning and fun? Check out the Twitty family's adventure, and then follow in their footsteps for a memorable Iowa getaway!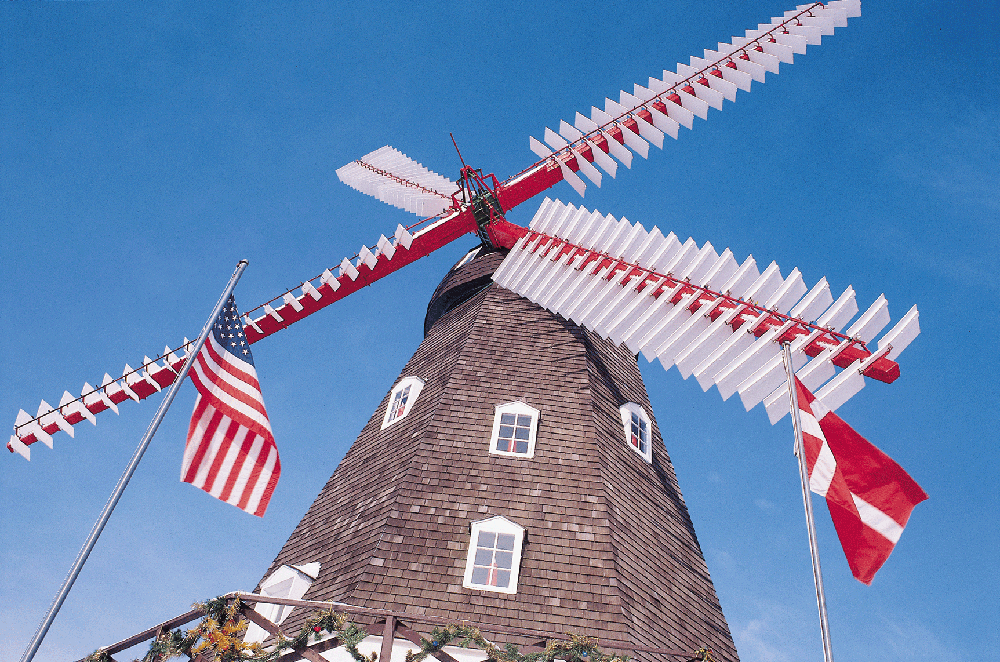 This authentic Danish Windmill was built in Denmark in 1848 and transported to Elk Horn in 1975. Take a tour of the mill and browse the gift shop. Tours are still available, and you can donate to the windmill's capital campaign here.

While you're in the area, stop by the Museum of Danish America, the VikingHjem (Viking Smithy's Home), Bedstemor's House (Grandmother's House) and the Little Mermaid Statue Garden for more Danish fun. Try an ebelskiver (a Danish pancake ball) or an award-winning pork tenderloin at Larsen's Pub and take a family picture in front of the quaint Morning Star Chapel.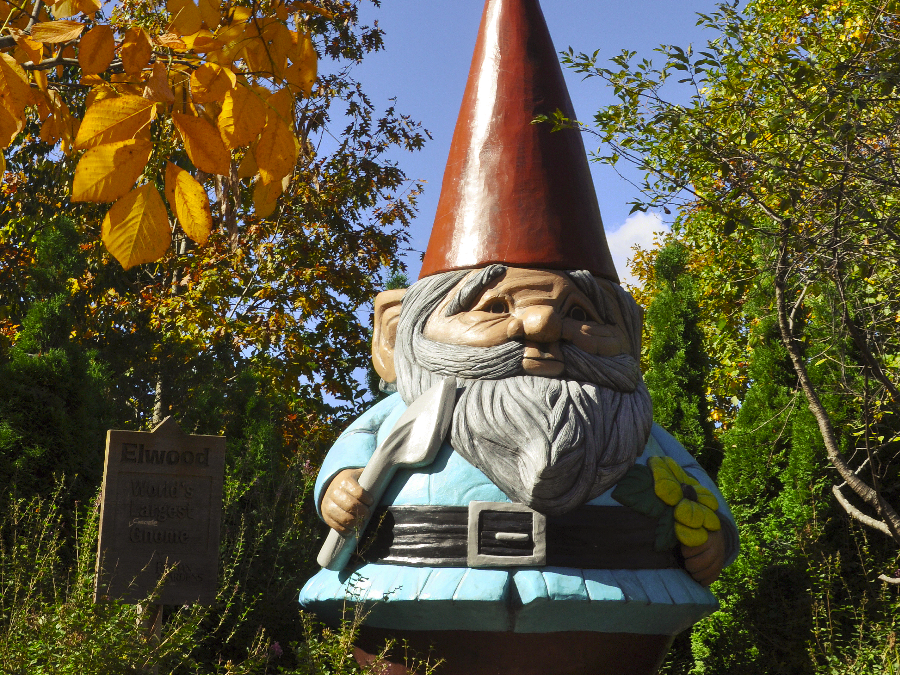 This beautiful public botanical garden, located on the campus of Iowa State University in Ames, features 17 acres of outdoor gardens, an indoor tropical plant conservatory and a butterfly wing with hundreds of live butterflies in flight. Visit Elwood, the world's largest concrete gnome. They also regularly feature unique art installations like LEGO® sculptures and kinetic art.

While you're in the area, visit ISU's other public museums, including the Christian Petersen Art Museum, the Brunnier Art Museum and the Farm House Museum. Ames has tons of locally owned restaurants, like Cafe Beaudelaire (winner of Iowa's Best Burger), Perfect Games (featuring bowling, laser tag and more with your meal) and the family-friendly standby - Hickory Park. Round out your visit to Ames by shopping the Main Street Cultural District.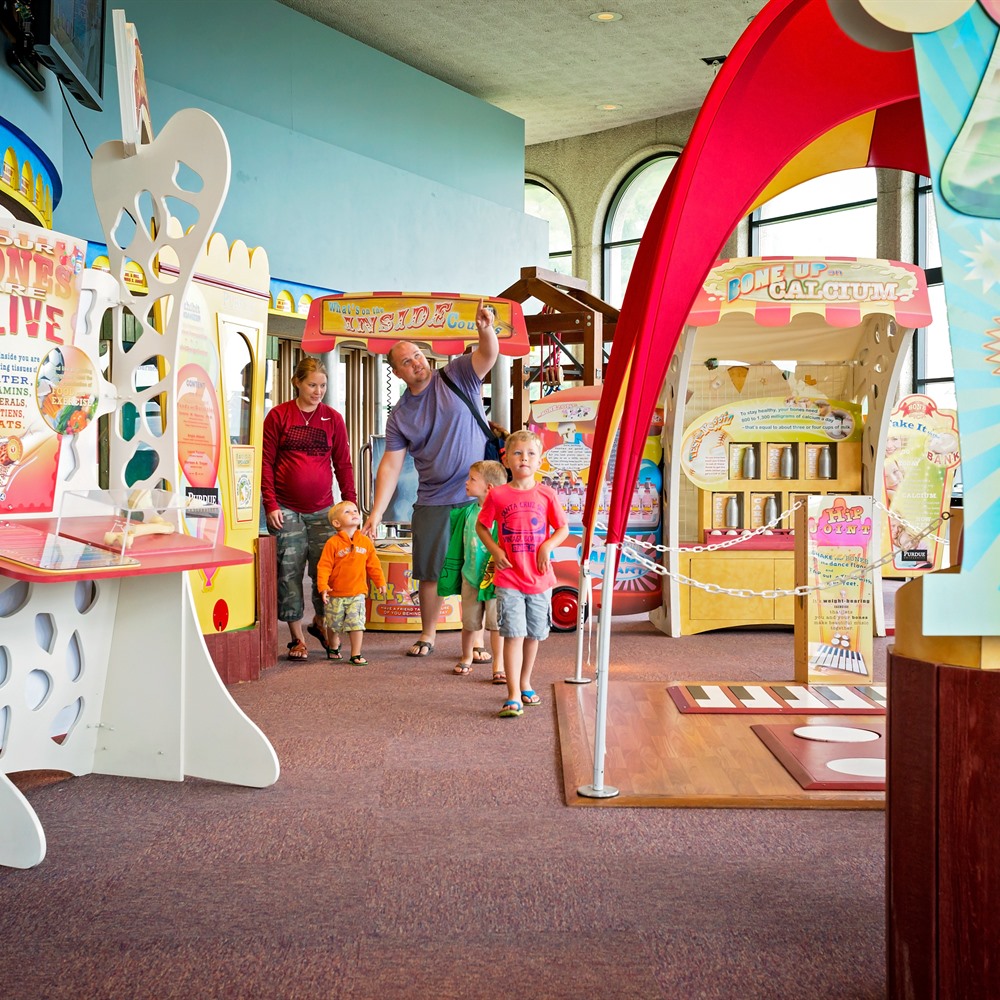 The Grout Museum District in Waterloo is a complex of four distinct museums. Visit the Grout Museum of History & Science for exhibits on area history, regional flora and fauna and northeast Iowa's only public planetarium. The Sullivan Brothers Iowa Veterans Museum honors the service and sacrifice of Iowa veterans from the Civil War to the present. The Bluedorn Science Imaginarium is a playground for the imagination complete with hands-on exhibits on how science affects everyday life. Finally, the Rensselaer Russell House Museum brings Victorian Waterloo to life.

Beyond the Grout Museum Complex, Waterloo is also home to the John Deere Tractor & Engine Museum and Lost Island Adventure Park. Explore the Cedar Valley Trails on a family-friendly bike ride.