Great River Road National Scenic Byway
Follow the Mississippi River between Iowa's southern and northern borders on the Iowa portion of the Great River Road National Scenic Byway. You will find world class vistas, charming river towns, magnificent limestone bluffs and so much more. Part of a 3,000-milelong network of federal, state and county roads, the Great River Road stretches the length of the Mississippi River from Lake Itasca in Minnesota to the Gulf of Mexico.
The views of the river are ever changing along the 328-mile route in Iowa. You may be looking down from the bluff at a panoramic scene or be right on the riverfront where you can dip your toes in the water. One constant as you travel this world-renowned route is the stories you'll hear of the Mighty Mississippi and the nation it helped build.
Map and Information
Group Itinerary
More information is available at the 18 Iowa Great River Road Interpretive Centers along the route.
The Iowa Great River Road National Scenic Byway is part of the 10-state Great River Road along the entire route of the Mississippi River. Learn more about the byways in other states here.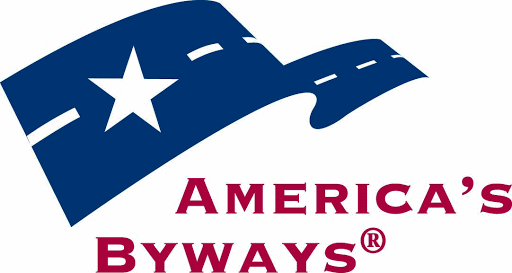 A designated America's Byway
Communities
Information
TRAIL USES: Driving

LENGTH: 328 miles

SURFACE: Paved