Relax In...
Okoboji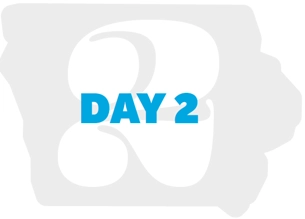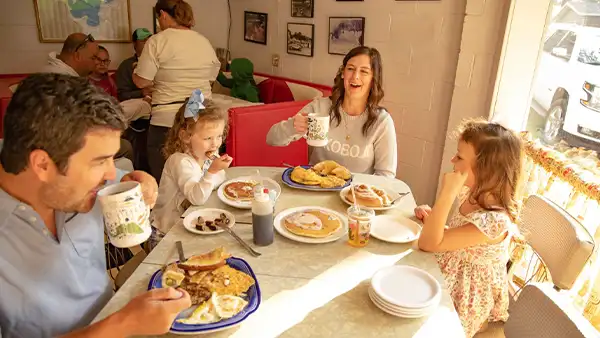 Visit this longtime eatery serving breakfast eats, including giant cinnamon rolls. They have a full bar and are famous for their pies too!
Want Day 2?
Our experts curated this overnight trip that will leave you recharged. Enter your email address and we will share all the trip details for both days with our downloadable PDF so you can focus on the important stuff, what to pack and road trip snacks!
Explore more about Okoboji
Explore the captivating adventures of Okoboji with astonishing lakes, waterfront eateries and entertainment for all ages. The area's beautiful, glacier-carved lakes cover approximately 15,000 acres and include Iowa's largest natural lake, Spirit Lake. For on-land fun, ride or walk around the lakes on the Iowa Great Lakes Trail or test your skills at the Okoboji Gold Disc Golf Course.
Visit Okoboji
Want more of the unexpected?
Don't worry, we have you covered. These pre-planned trips will you help you see Iowa from a whole new perspective and discover all the stuff you can't see when you're flying over.