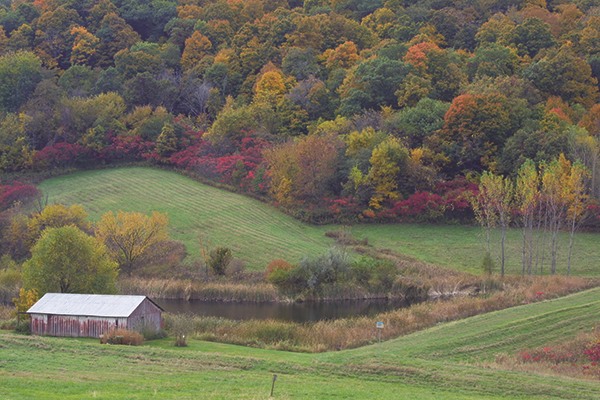 General Iowa Hunting Information
Purchase licenses, find hunting seasons, get information for nonresidents and learn quota numbers.
Hunting Education
Iowa law requires that anyone born after January 1, 1972 must be certified in hunter education before they are eligible to purchase an Iowa hunting license. The minimum number of hours to complete the class is 10.
DNR Hunting Atlas
Locate areas open to public hunting.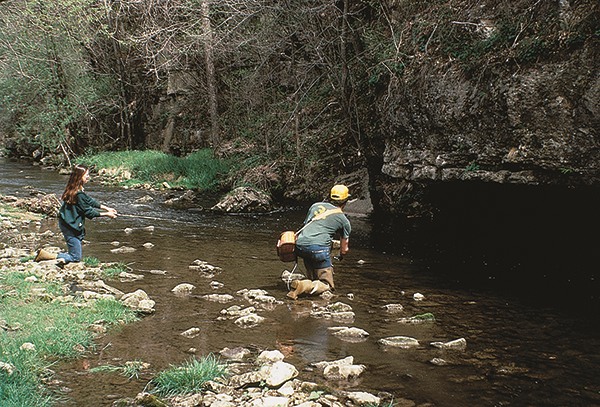 General Iowa Fishing Information
Fishing reports and Iowa fishing tips.
Fishing Licenses & Regulations
Purchase your license and learn the rules about fishing in Iowa.
Fishing Tips & How-To's
How to fish for certain species in Iowa and introducing kids to fishing.