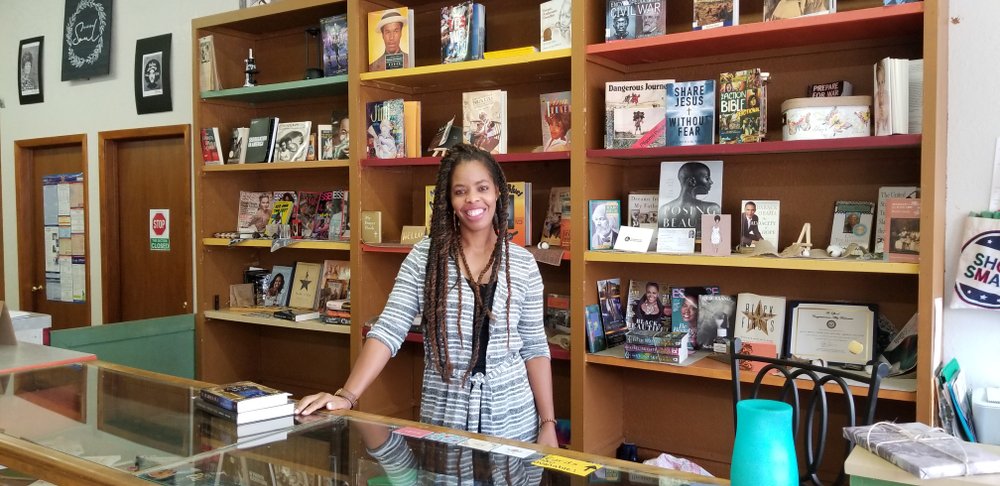 As an only child who spent a lot of time at her grandmother's house, Amber Collins often discovered worldly experiences and emotions through the pages of books. From an early age, this passion inspired her dream of one day opening a bookstore and being surrounded by stories. When the COVID-19 pandemic hit, she felt it was finally time to bring her dream to life and create something to offer hope and love during a difficult time.
A Phoenix Rising from the Ashes
Along with her online natural soaps and oils business, Collins started a bookstore on wheels just as schools and businesses across the country were closing their doors. With poster signage in her window promoting the book business' delivery and curbside pickup options throughout the Waterloo area, the mobile shop temporarily served her needs while searching for a physical location. When a location opened up downtown, it felt like the perfect match.
"I felt that God's spirit gave it to me just to show that during these chaotic times, we can still build and dreams can still come true," Collins said. "I wanted something that could show people a phoenix rising out of the ashes. As a humanitarian, I felt it would bring the community together and be a space for people to heal their souls."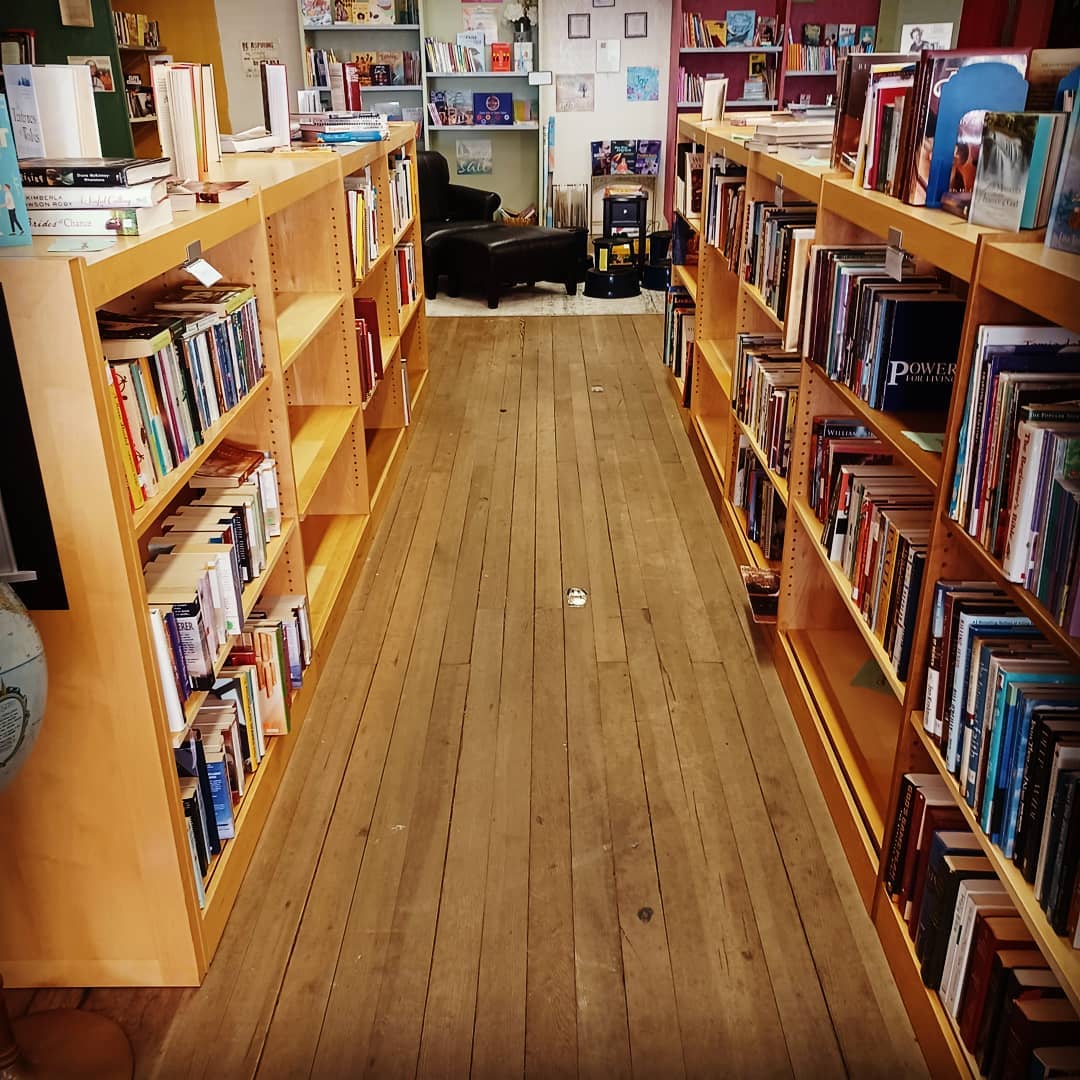 And so the Soul Book Nook was born at 110 E 4th St. in Waterloo. With an official opening in September 2020, the bookstore was brought to life by Collins and her daughters, who together built and painted the shelving in comforting earth tones and designed the layout. Though the store's shelves and tables are full of books of all genres along with her natural soaps and oils, Collins' ideas for the space haven't stopped flowing.
And the Dream Continues
Since its opening, the store has added seating areas for people to hang out as well as a coffee shop selling hot drinks and simple pastries, together creating a relaxing and welcoming environment. Additionally, the bookstore has a growing Facebook event calendar including a range of events from coffee gatherings, STEM events, visits from authors on book tours and live musicians, sometimes including Collins herself.
The bookstore and Collins' passion behind it have earned the business a strong support system, both locally and as far as the state of New York, drawing well-known authors like Rachelled Chase to visit in person and offer a live reading, and Gwen T. Samuels to visit virtually with a social media performance. As the word continues to spread and more readers visit the store, Collins hopes to bring on a few employees alongside her daughter to staff the store so she can maintain the mobile delivery service and focus on even bigger goals for the future.
"We're adding to it every week. I want to get to the point where our customers feel comfortable when they get here and it becomes a place they suggest to their friends," Collins said. "It's a journey, our souls are a journey, and these books are a journey into someone else's mind, how they think, their creativity. Anybody can come in here and find themselves and what they're interested in. This bookstore is for everybody."
Other Great Independent Iowa Bookstores: