Tucked into a bluff on the outskirts of the small town of Lansing, you'll find the newly opened Driftless Area Education and Visitors Center. The amazing building is a must-see stop for anyone traveling the Driftless Area Scenic Byway because it won't disappoint.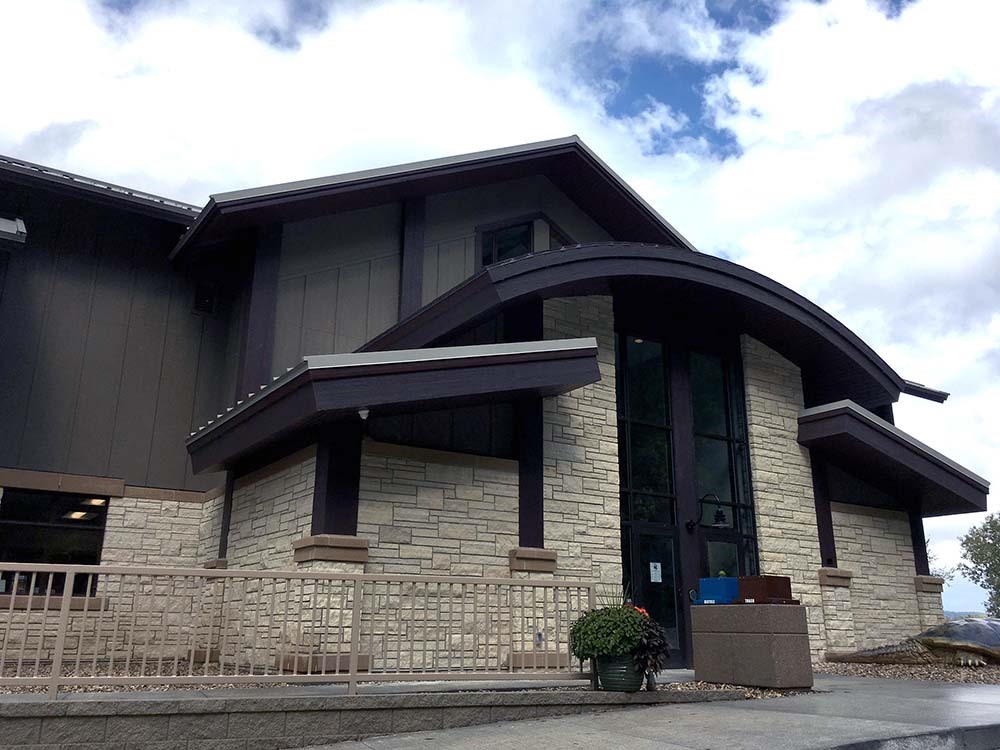 The Center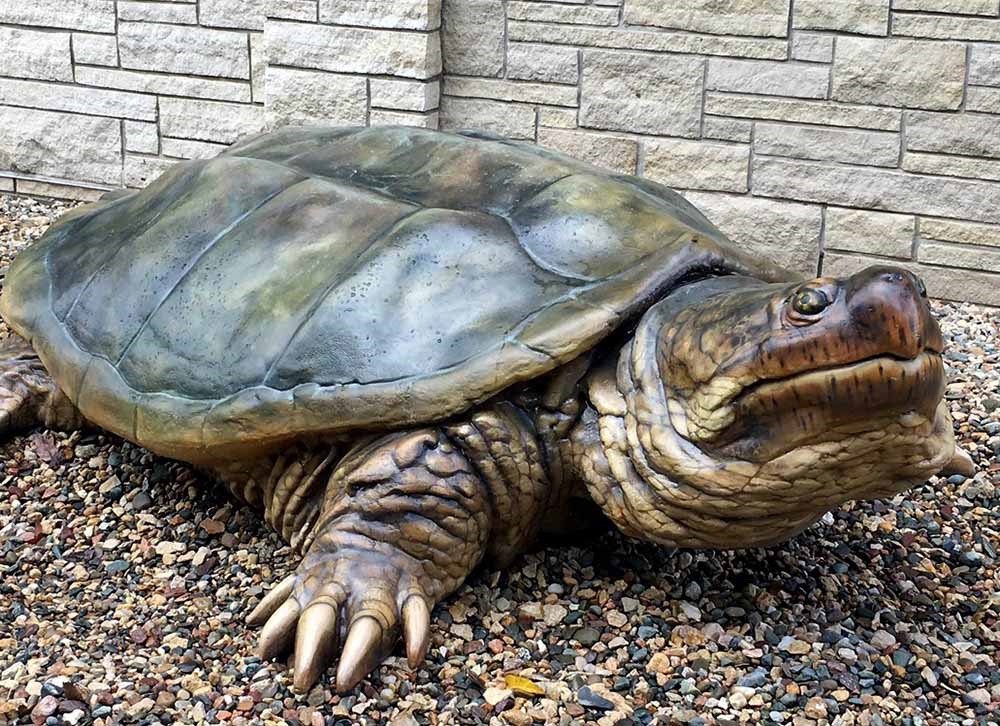 The Center is a gorgeous, three-story building with an incredible view of the Mississippi River. You're welcomed by a large snapping turtle sculpture, which is a great place to snap a picture or two of the kiddos in your group. The center is free to the public and encourages learning by all of its attendees, young and old.
The first floor explains the Driftless Area including how it came to be and the nature in it. Interactive displays teach about the river, its history, and the ways it serves the area. Check out the tanks full of native fish, snakes and more, or compare your hand to the claw of a Bald Eagle.

More interactive displays upstairs give kids an idea of how hard the settlers had to work to hunt, trap, and trade. You'll learn how the river serves not only as transportation, but also provides commerce of clams, fish, and beavers. Did you know that buttons used to be punched out of clam and mussel shells?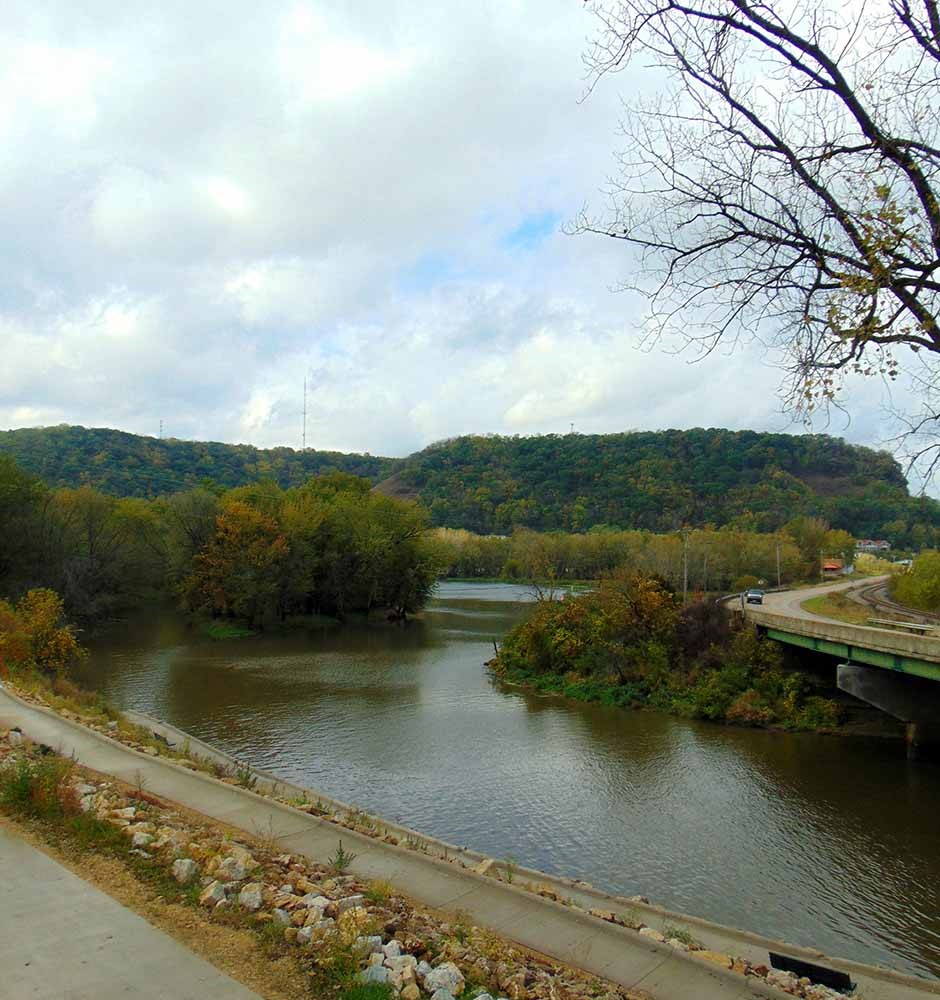 In the basement, catch the 24-minute video about the area that plays on a loop. You can also touch a snake with the assistance of the ranger on duty. Check out their small gift shop with Iowa wines, lotions, soaps, books and trinkets. The building is gorgeous, and the views are priceless. Stop by the Driftless Area Education & Visitors Center next time you're in the area.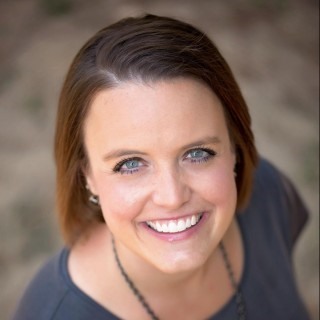 Story and photos by Katy Flint