Waverly - Wartburg College
This charming main street is home to locally-owned shops, boutiques and restaurants offering that small-town charm. Discover natural and organic makeup, skincare and hair care products at Root, browse rejuvenated and repurposed furniture and vintage items at Renewed Purpose or get lost in Crawdaddy Outdoors' three levels of retail space featuring kayaks, backpacking equipment and camping gear.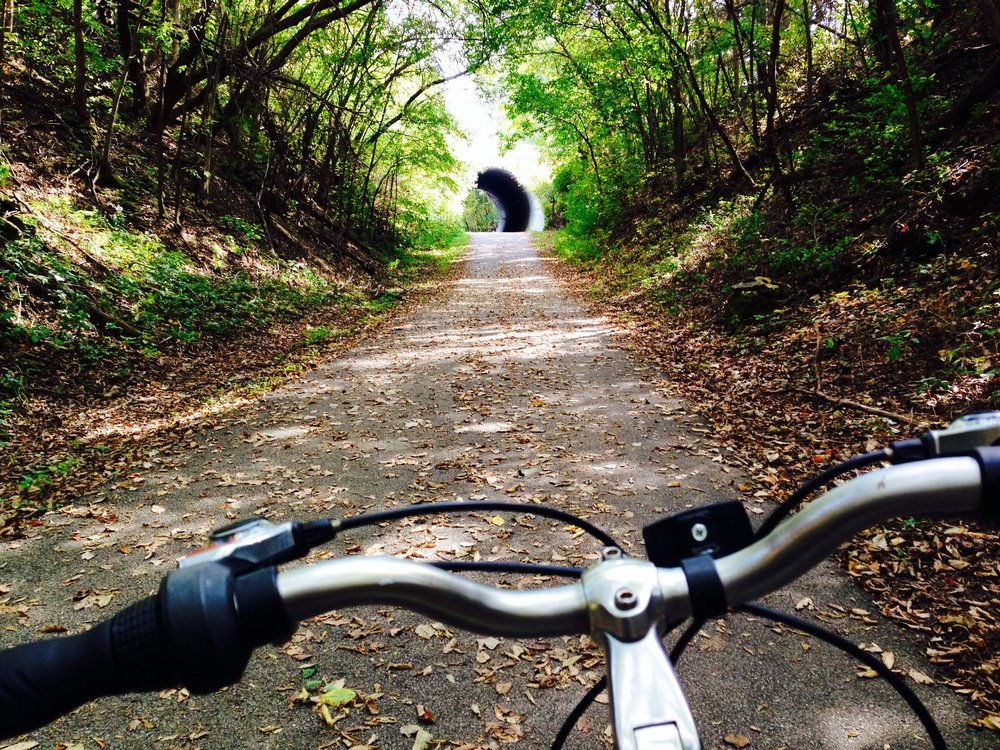 Explore rural Iowa with this scenic trail. Starting in Waverly, runner, bikers and hikers can make their way to neighboring towns like Janesville and Denver as well as connect with the Denver-Jefferson Trail and the Readlyn-Grump Trail.
From classic diner far and regional favorites to East Bremer Diner specialties, guests are sure to enjoy a hearty lunch or dinner in one of Waverly's historic downtown buildings. Pair each meal with one of 19 Iowa beers on tap.
Discover sweet and savory treats with The Mixing Bowl's vast collection of everything from donuts, cookies and scones to Terri's infamous pies, bread and coffee.