Are you a well-informed wanderer?
You want to learn about the history of the places you're visiting.
Getting an educational experience is just as important as exploring the outdoors.
You look forward to reading the informational markers along the trail more than you look forward to completing the journey.
If interactive displays, hands-on activities and picturesque views sound like how your family likes to incorporate education and the outdoors, this list of Iowa county parks is perfect for you:
Mason City, Cerro Gordo County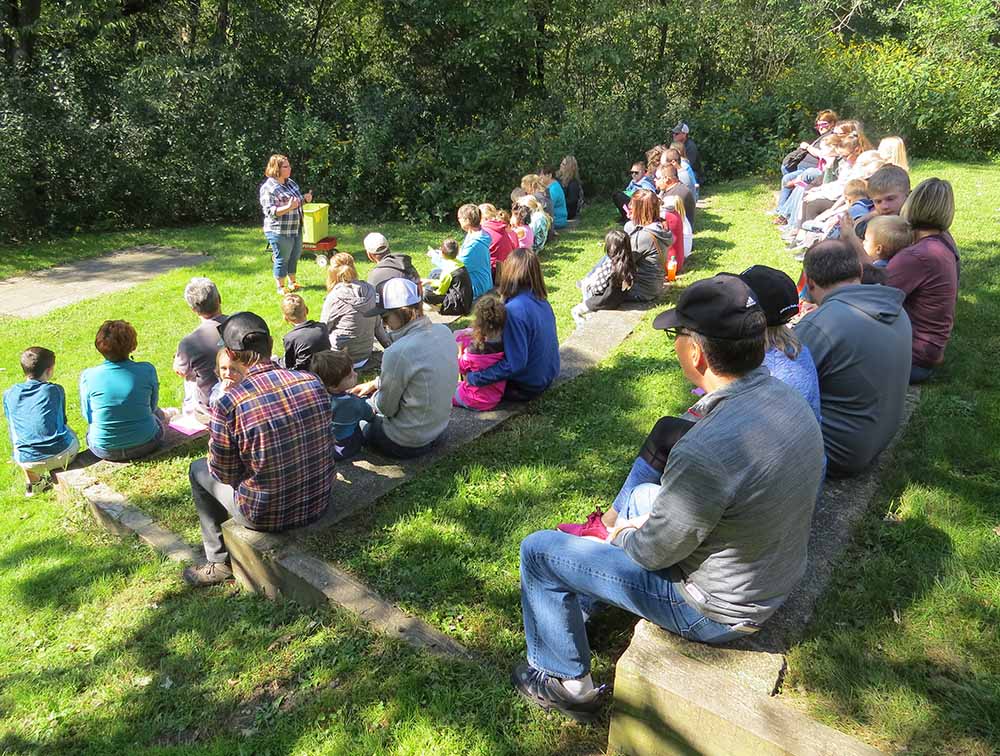 This center provides opportunities to learn about Northern Iowa's natural resources and animals through hands-on activities for all ages. The center sits on 450 acres of the Lime Creek Conservation Area with trails looping through the many habitats of the site.
Rockford, Floyd County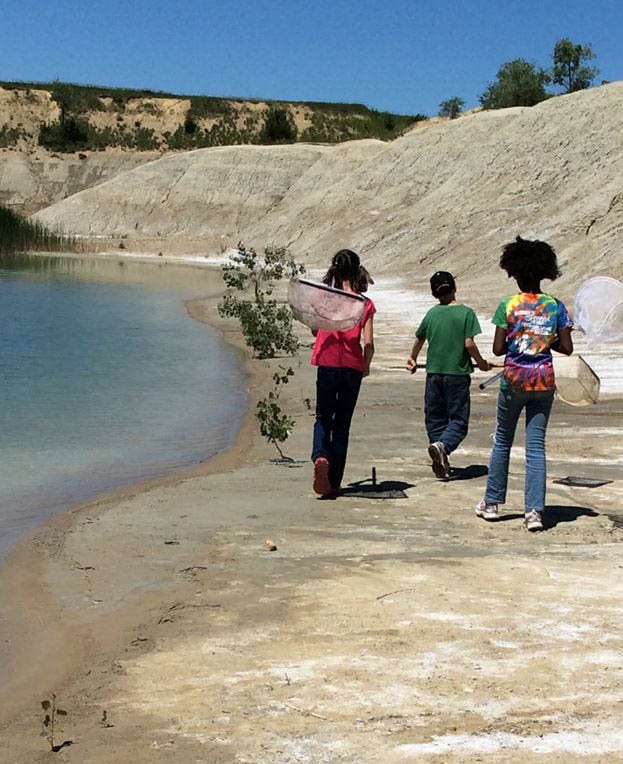 Visitors can hike to the quarry and collect fossils from ancient sea life. The Fossil & Prairie Center contains interactive exhibits for learning more about how these fossils exist in the prairies of Iowa.
Lansing, Allamakee County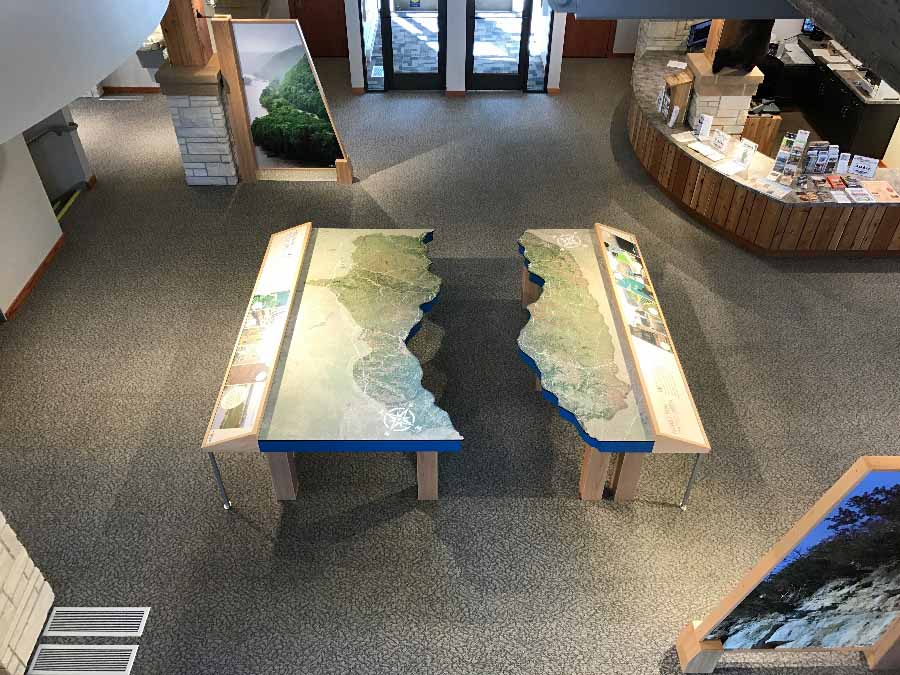 This new nature center with interactive displays overlooks the Mississippi River providing picturesque views from their observation decks. The center covers areas like geology, limnology, Native American cultures, archaeology and more.
Elkader, Clayton County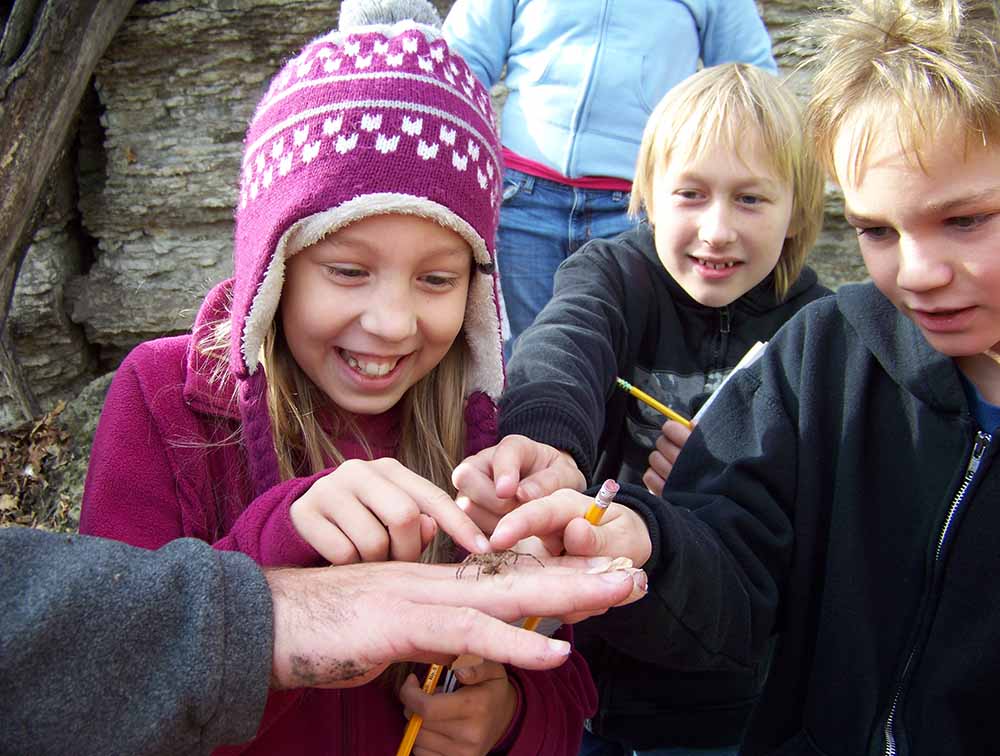 Osborne Park offers historical sites and learning opportunities with a native wildlife exhibit, replica Pioneer Village, nature center and picnic areas.
Pacific Junction, Mills County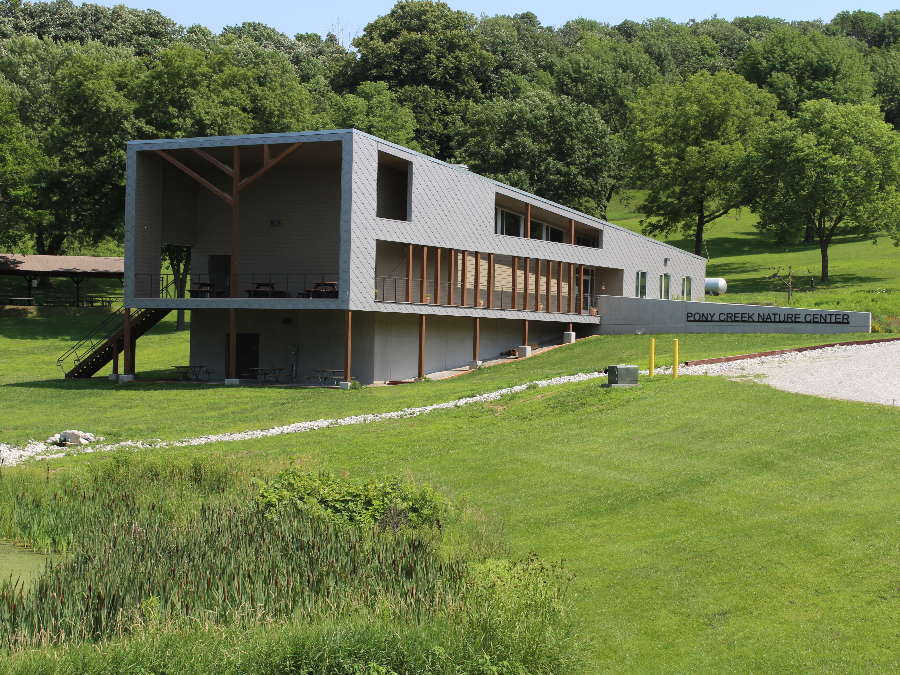 This park includes hiking trails with a scenic overlook platform. Camping is also available along with picnic shelters near the Pony Creek Lake.
Elgin, Fayette County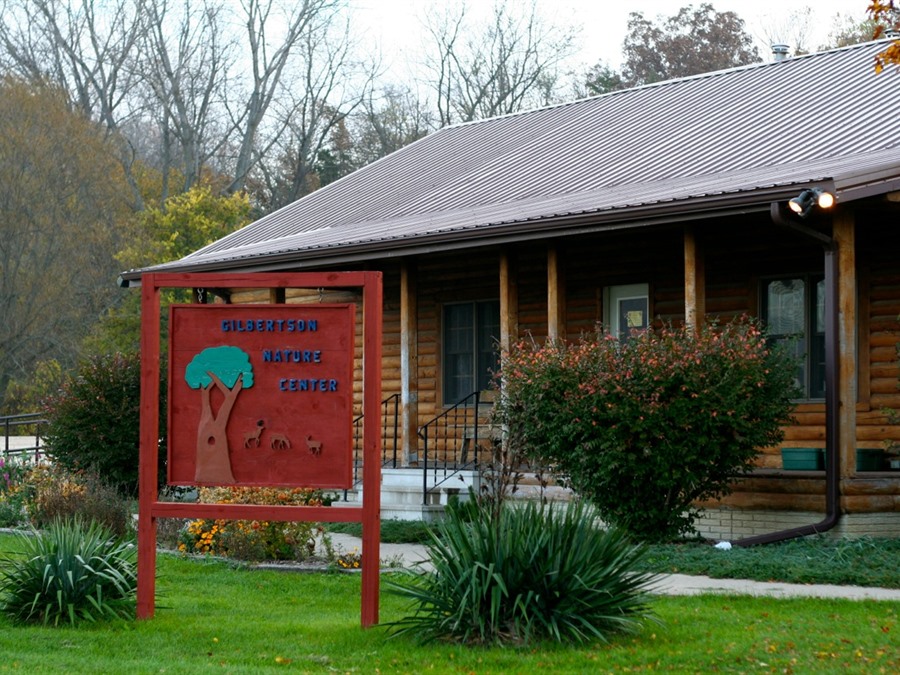 This 345-acre park on the banks of the Turkey River has more than five miles of hiking trails and a quarter-mile paved trail.