Bodies of water offer endless possibilities to The Amphibian — fishing, swimming, boating, jet skiing, kayaking, water skiing, wading or just water gazing. You might be an amphibian if:
You are willing to stand beside/fish in/get in/float on/boat on water if it is under 45 degrees.
You can't be found farther than 100 feet away from a body of water when it is over 60 degrees.
You have more life jackets than regular jackets.
You secretly wish your nickname was Captain or The Big Fish.
We've curated this list of county parks where you can experience all those possibilities… while in Iowa:
Urbana, Benton County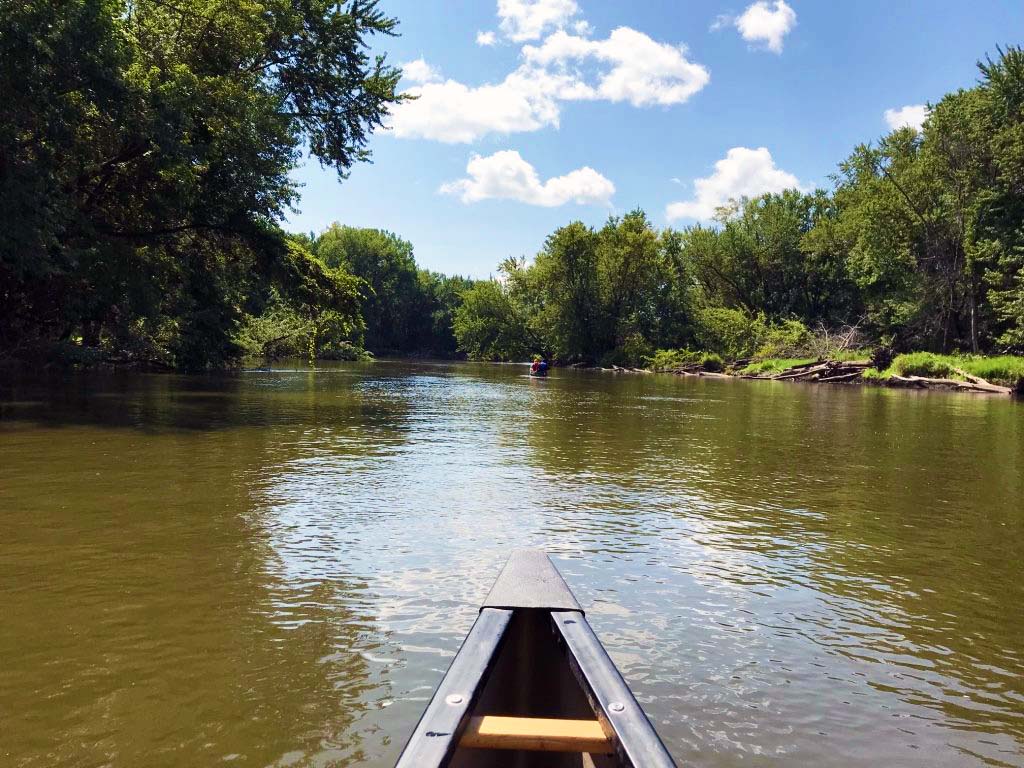 This park offers access to the Cedar River perfect for fishing, boating and canoeing down the river. Wildcat Bluff also is home to the #1 rated disc golf course in Iowa.
Woodbine, Harrison County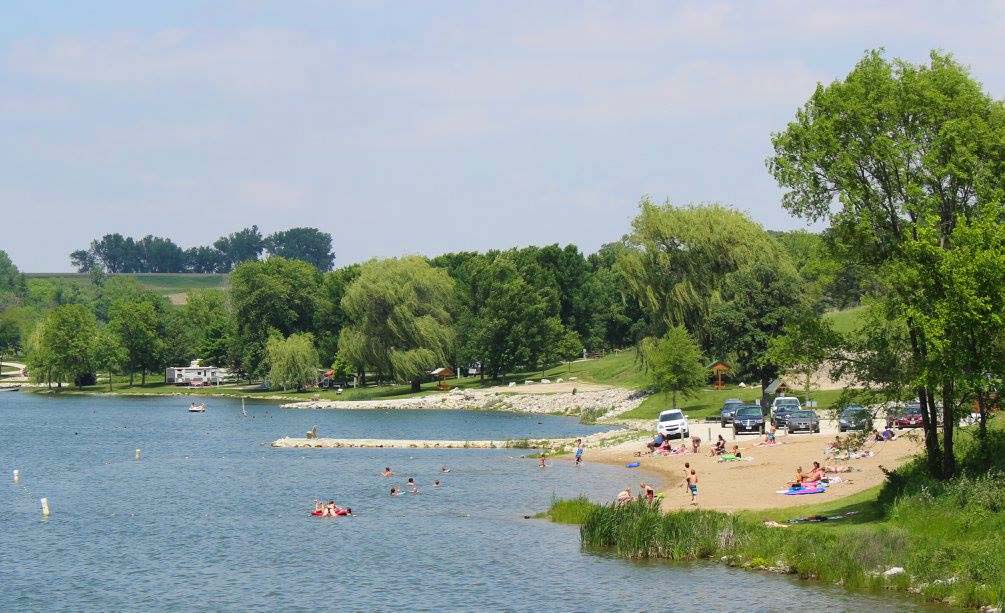 Willow Lake is a fishing lake with boat ramp access, a fishing pier and swimming beach. Camp sites and rental cabins are also available alongside the lake.
Denison, Crawford County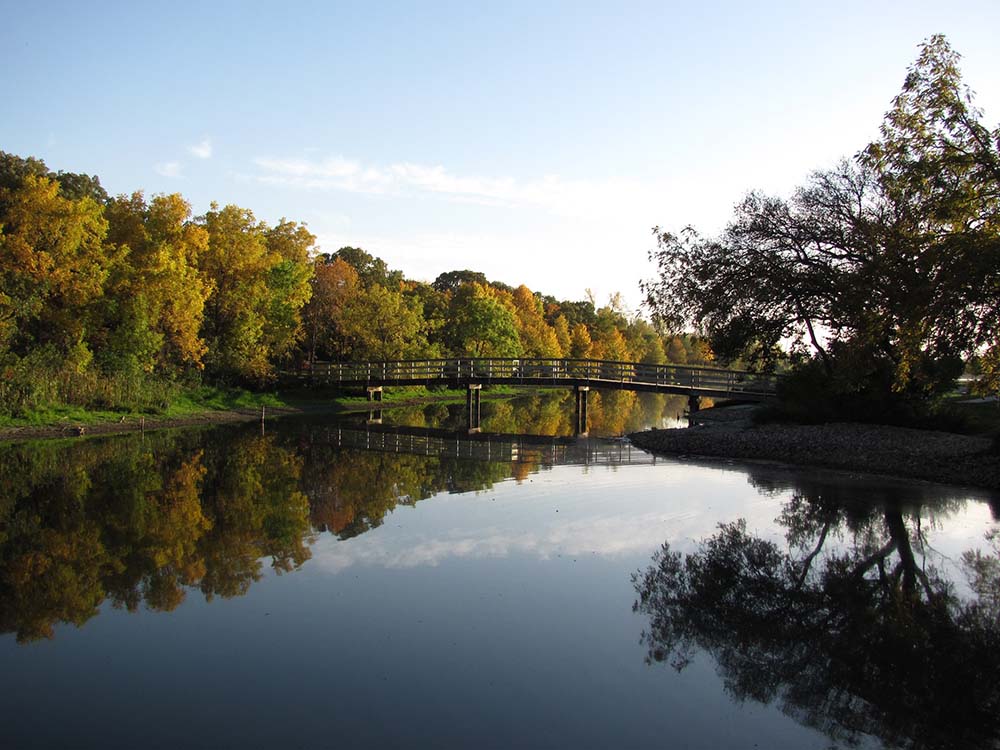 Yellow Smoke Park includes a 40-acre lake with boat ramp, handicapped accessible fishing pier and swimming beach. Campsites and rental cabins are available with updated shower and bathroom facilities.
Mallard, Palo Alto County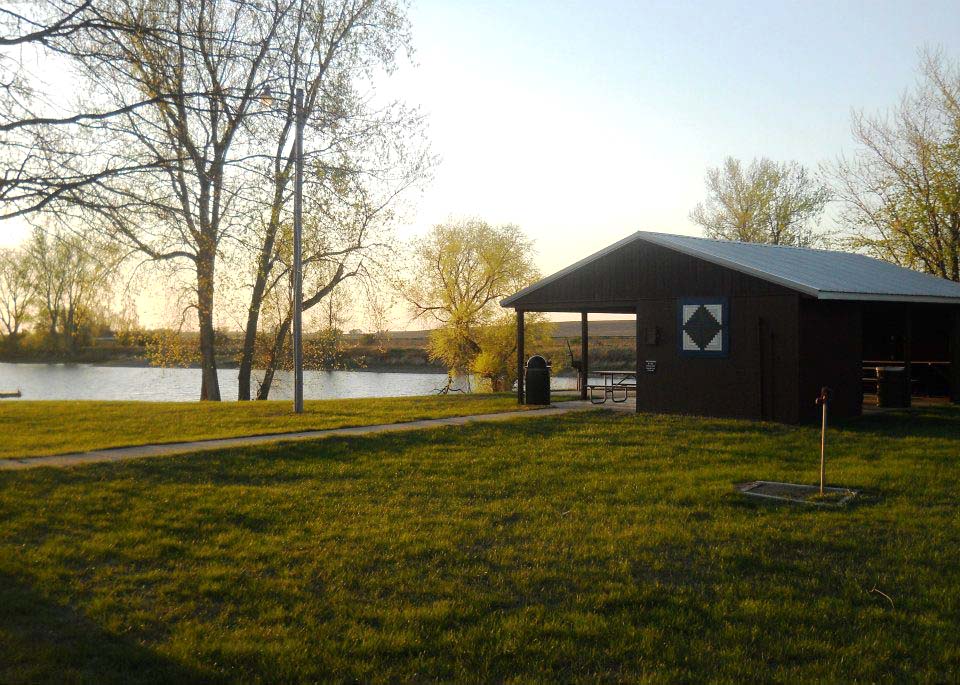 Meredith Park, also known as Plover Pit, is a remote spot for fishing, swimming and camping. A five-acre natural lake is great scenery for a picnic or watching kids play on a new playground made from recycled milk jugs.
Lovilia, Monroe County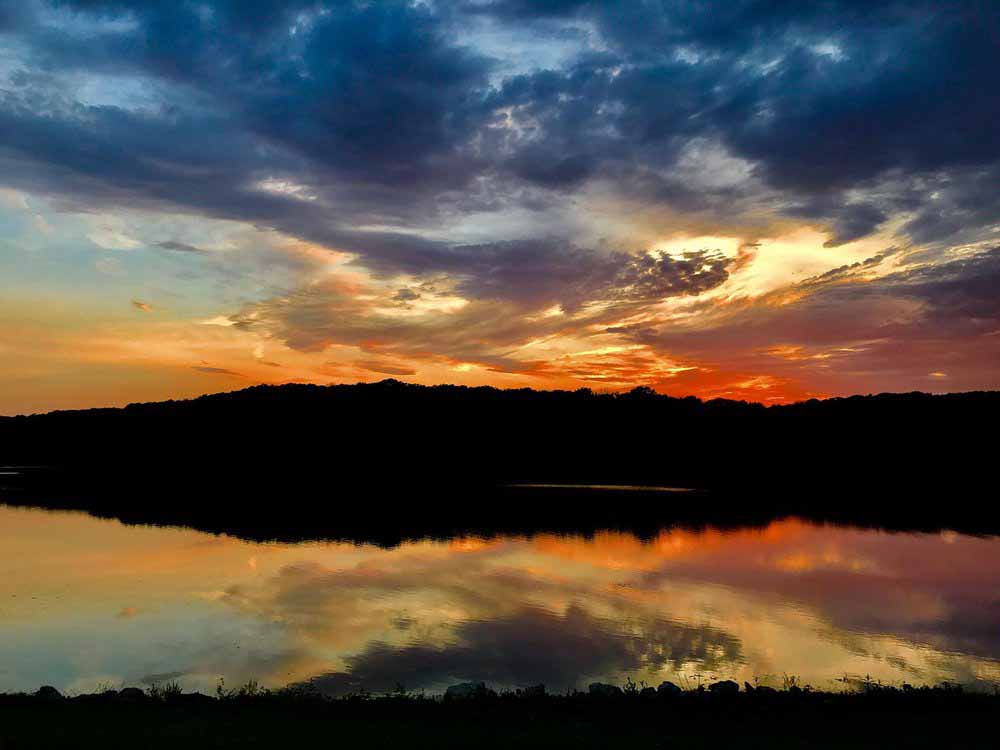 The beautiful 135-acre Lake Miami is the central feature to the park, which also includes a full-service campground, cabins and a nature education center.
Center Junction, Jones County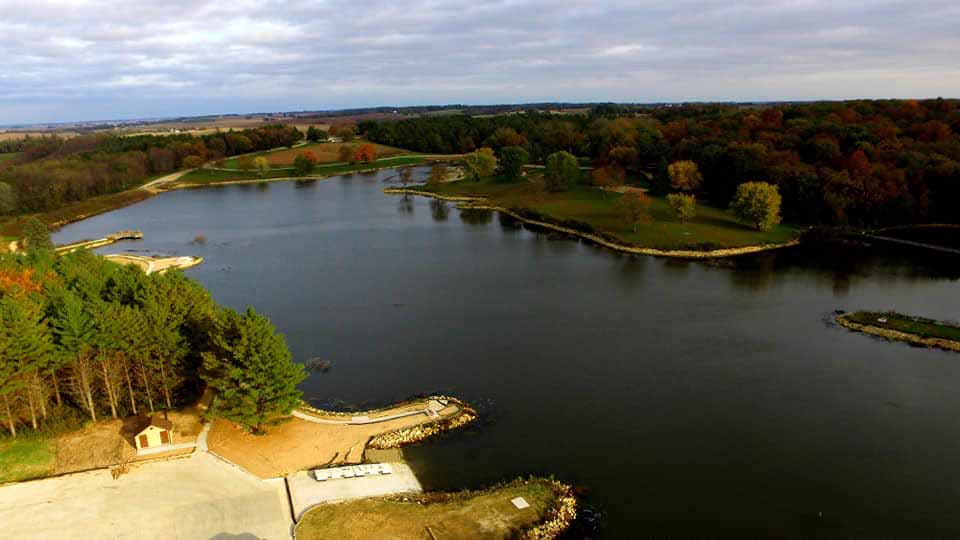 Several fish species call Central Park's recently renovated 25-acre lake home. A playground, swimming beach and volleyball court round out the campground's amenities.