What happens
when the team behind the world's coolest drone flythrough video takes on the coolest flyover state?
Watch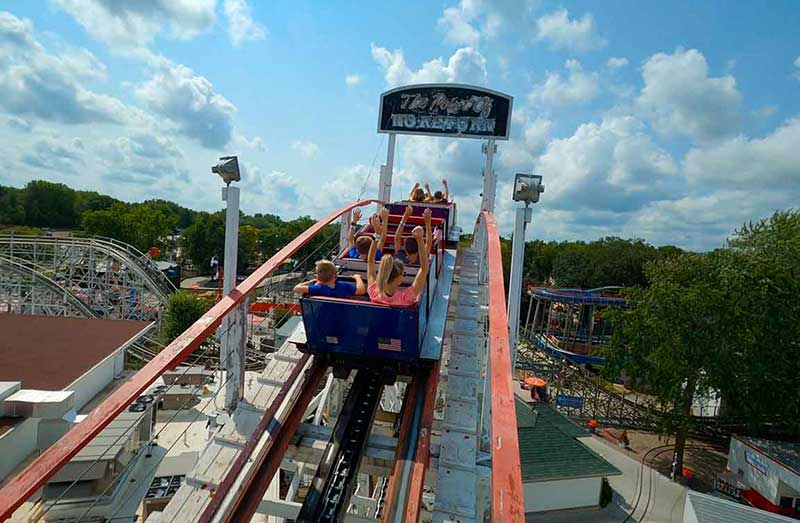 See Iowa from a whole new perspective
From the ground, you'll be surprised at what you find in Iowa. The communities and people welcome visitors with open arms, excited to show off what this state is truly about. Great people, Iowa kindness, vibrant energy and optimism paired with all the thrills make Iowa a place to remember.
Join us as we explore what makes Iowa much more than meets the eye.
Infinite surprises
Just when you think you've experienced it all, Iowa shocks you with something you may have never seen before. Hidden gems are scattered across the state and include everything from Des Moines' 88,000-square-foot Olympic-caliber skate park to James Beard award-winning restaurants and world-class museums surrounded by charming historic downtowns. And don't forget to check out Iowa's abundance of state parks, bike trails and outdoor adventures.
So leave your assumptions at home, pack your curiosity and let Iowa surprise you.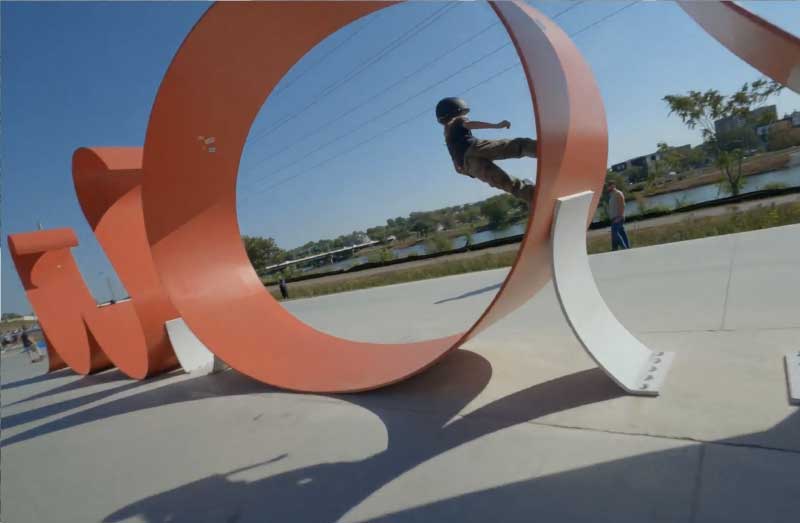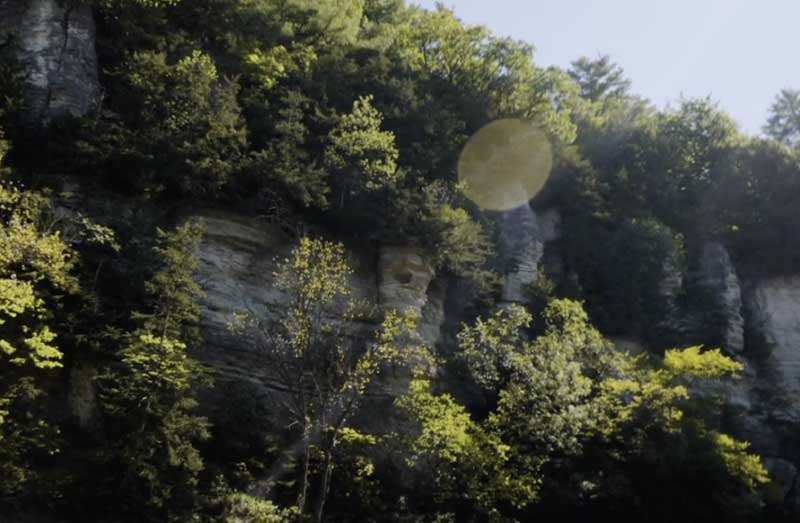 Culture.
Adventure.
Connection.
All the things you can't see when flying over.
Whether you're seeking rest and relaxation, outdoor exploration or family adventures, the opportunities are endless. Unwind at wineries and breweries, dive into Iowa's rugged landscape by bike, boat or on foot and discover our thrilling amusement parks and awe-inspiring museums. Whatever adventure you choose, it will be unforgettable.
It's a secret worth sharing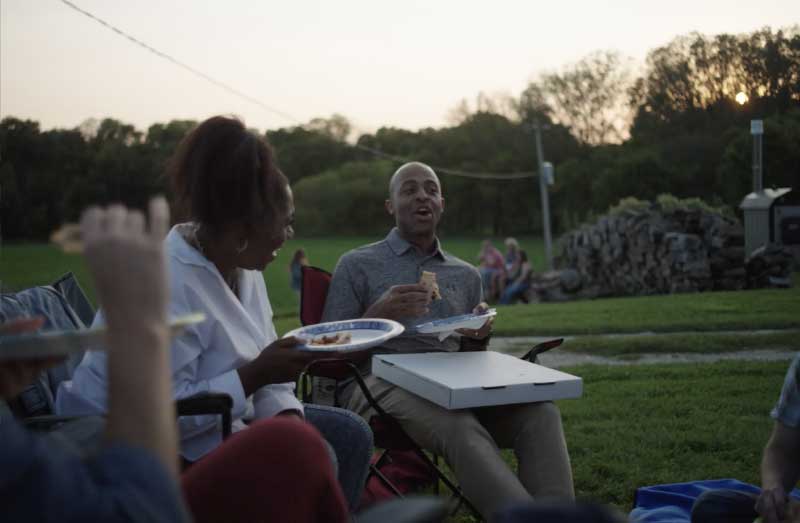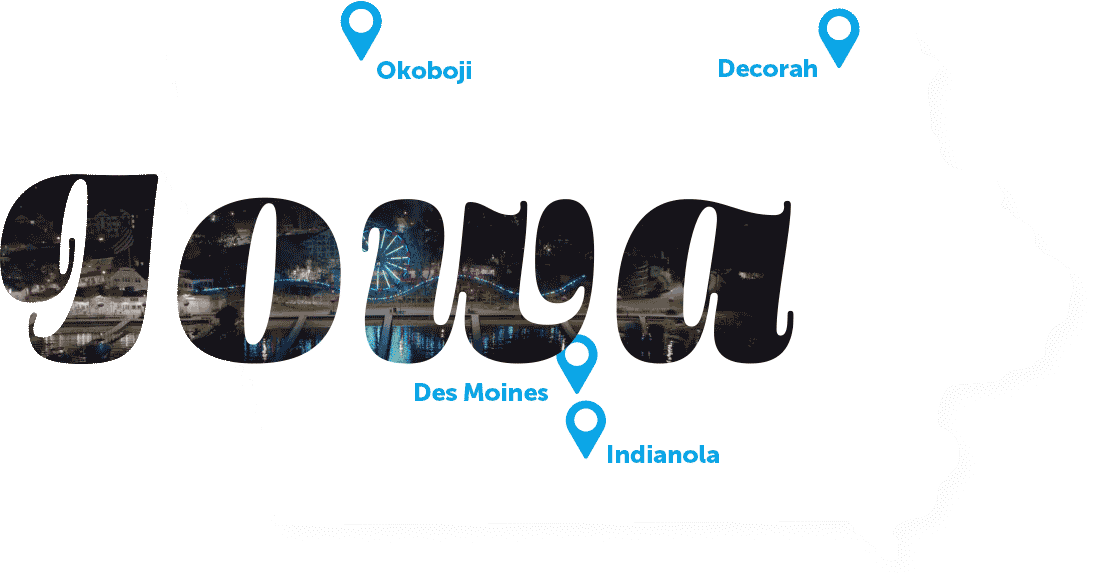 Dive into the unexpected and discover the heart, history, adventure and beauty we found along the way – straight to the Soul of Iowa.